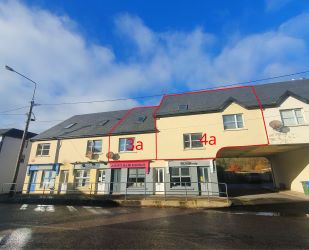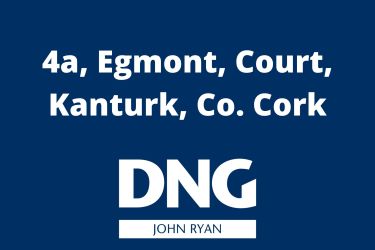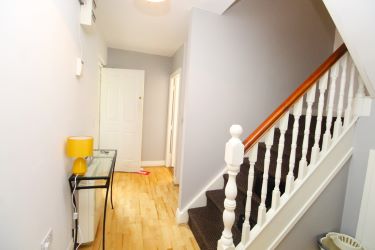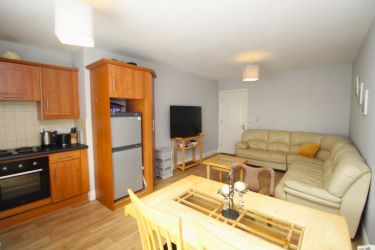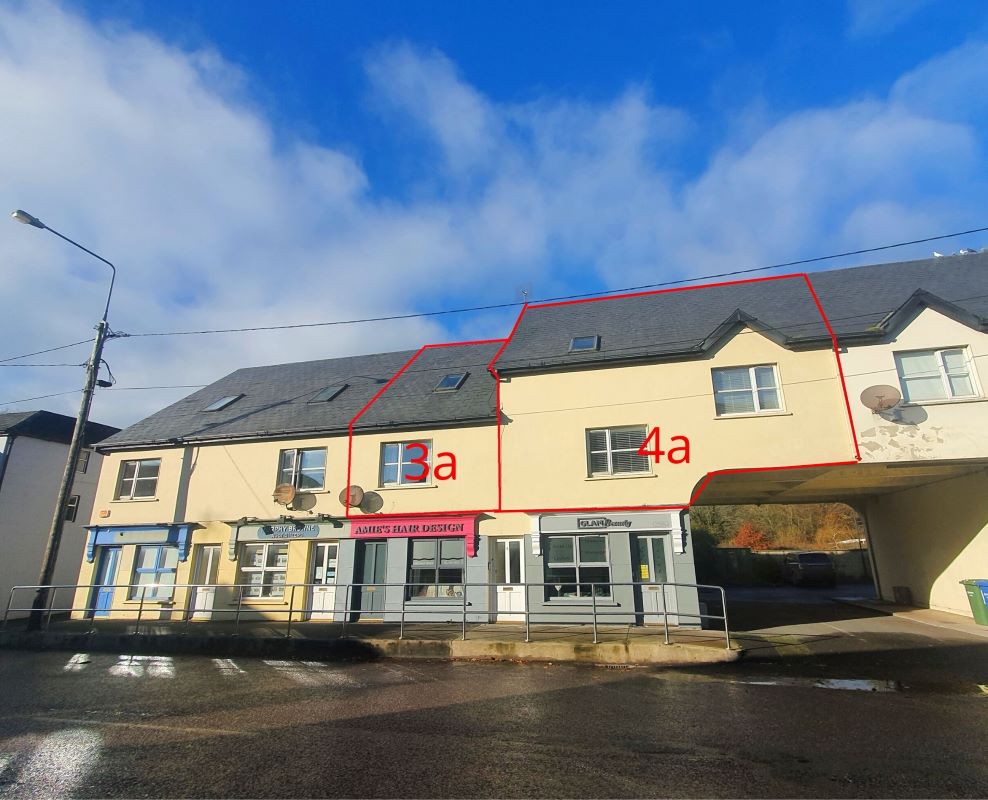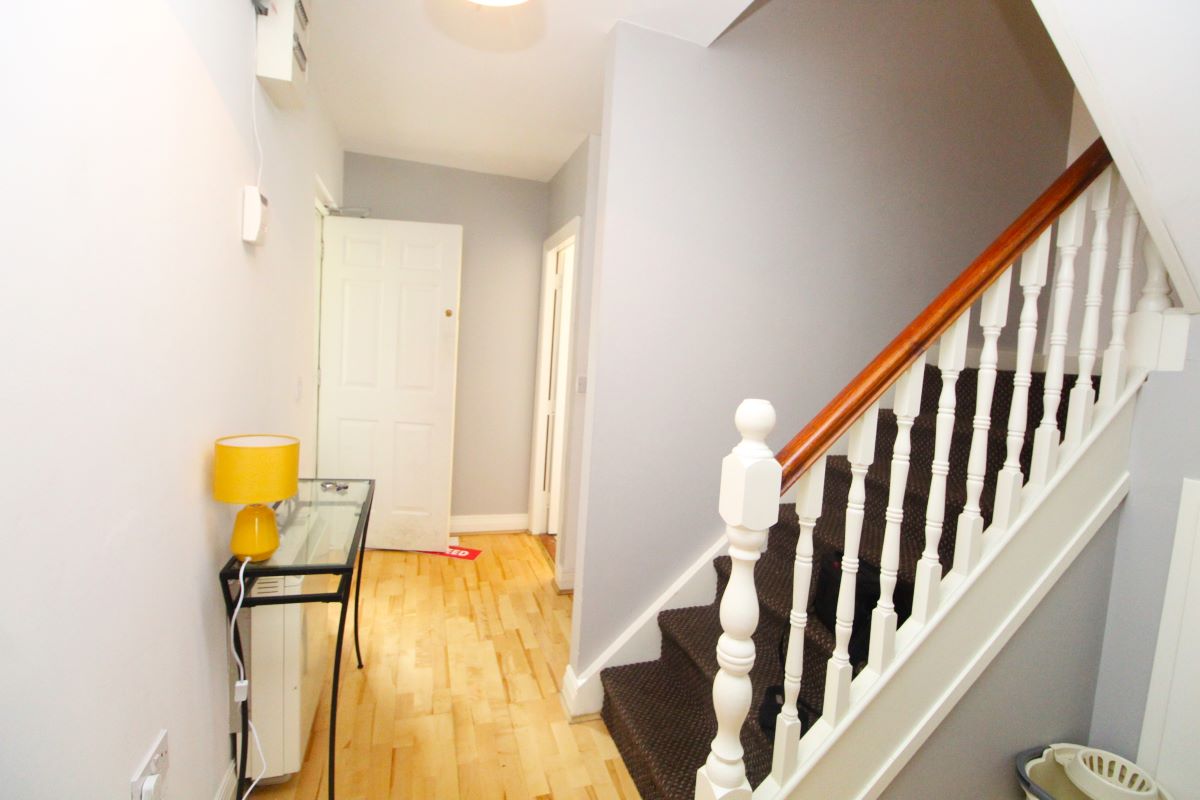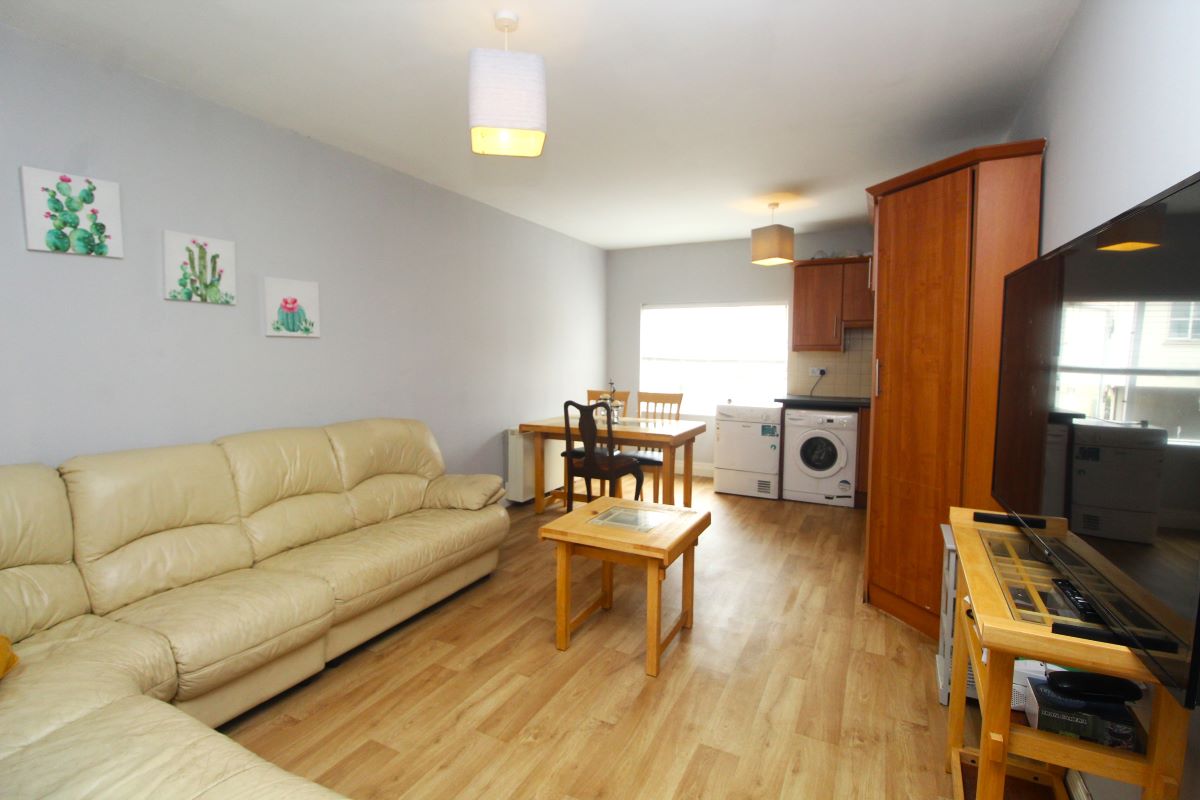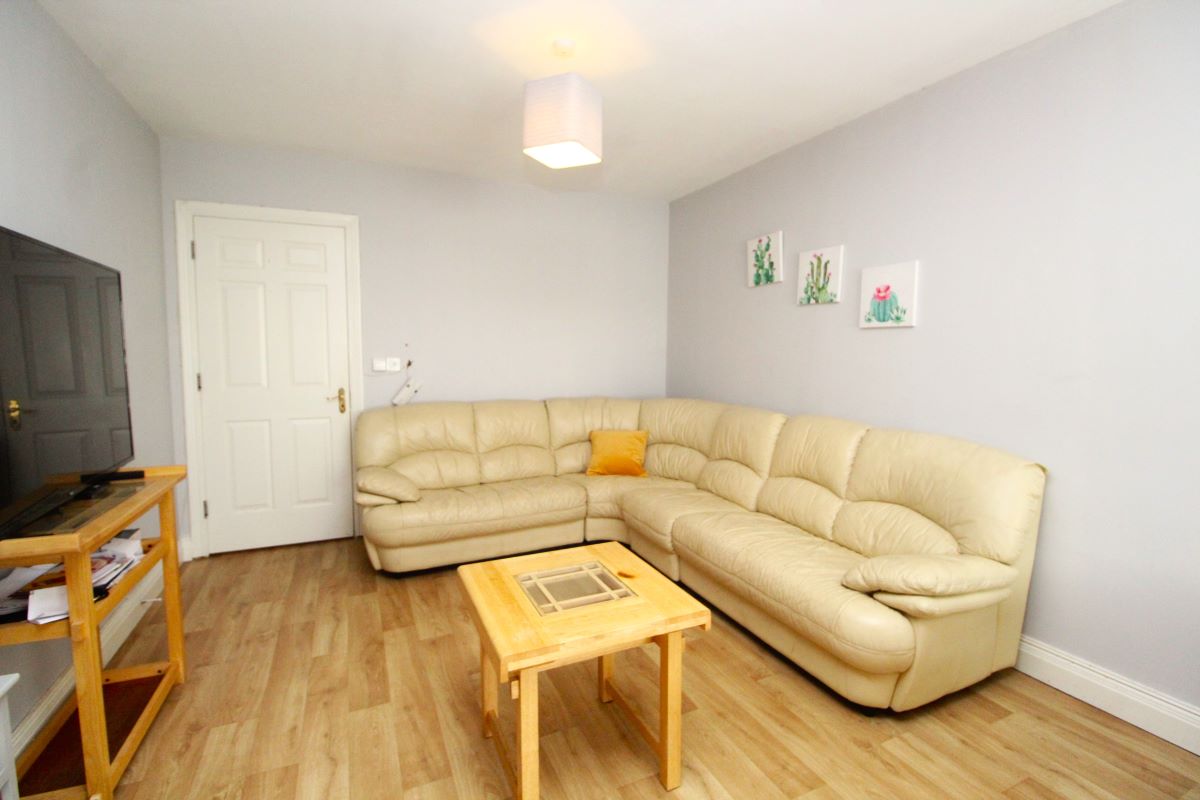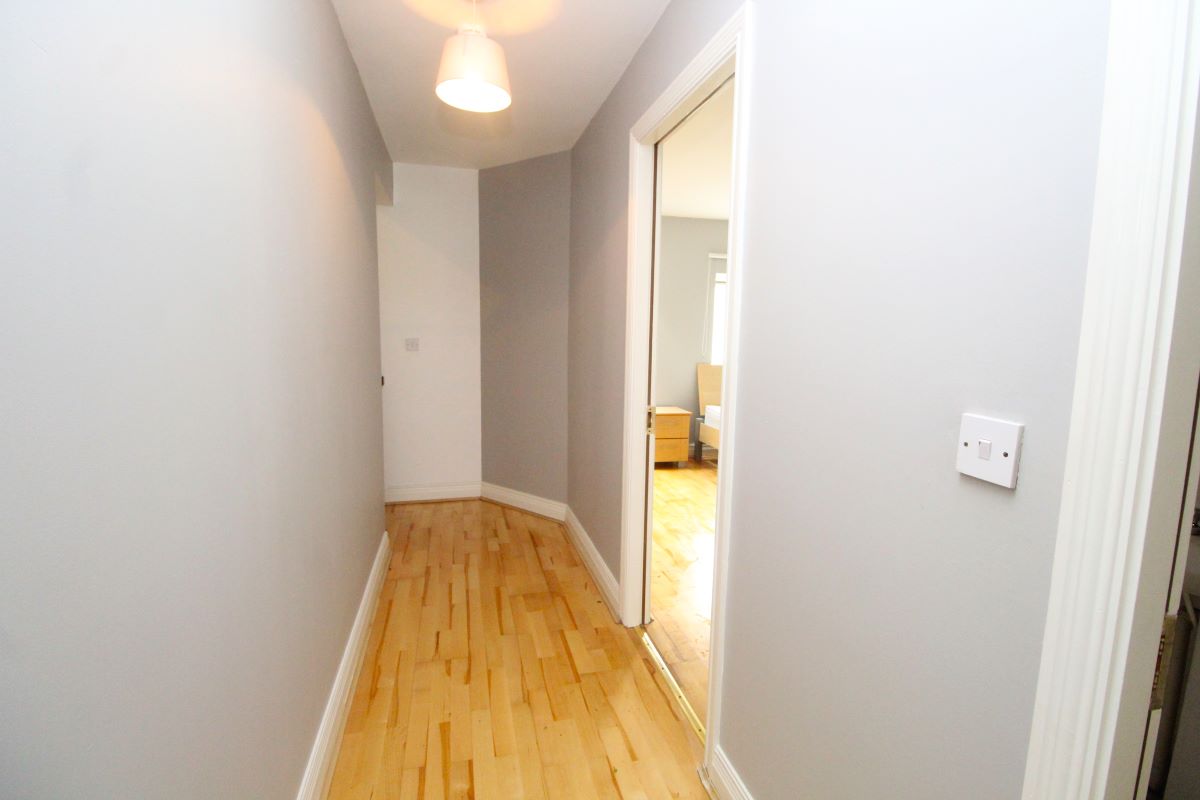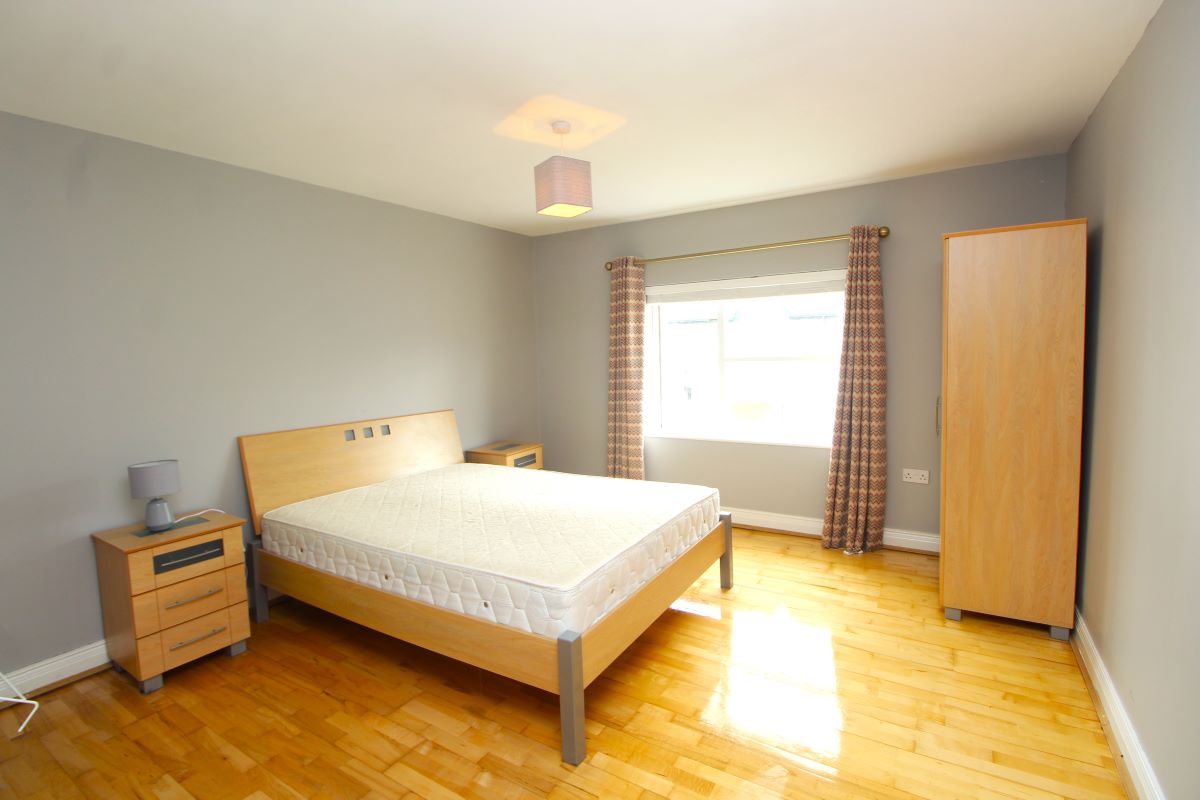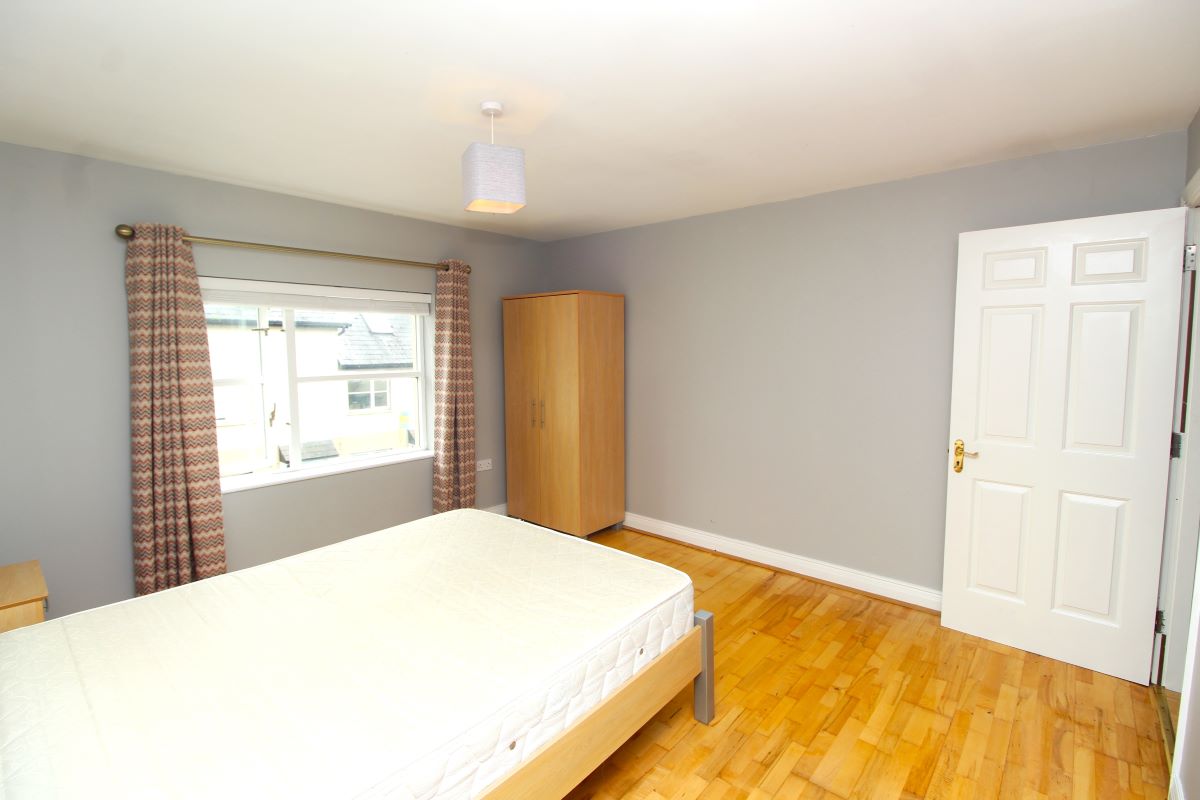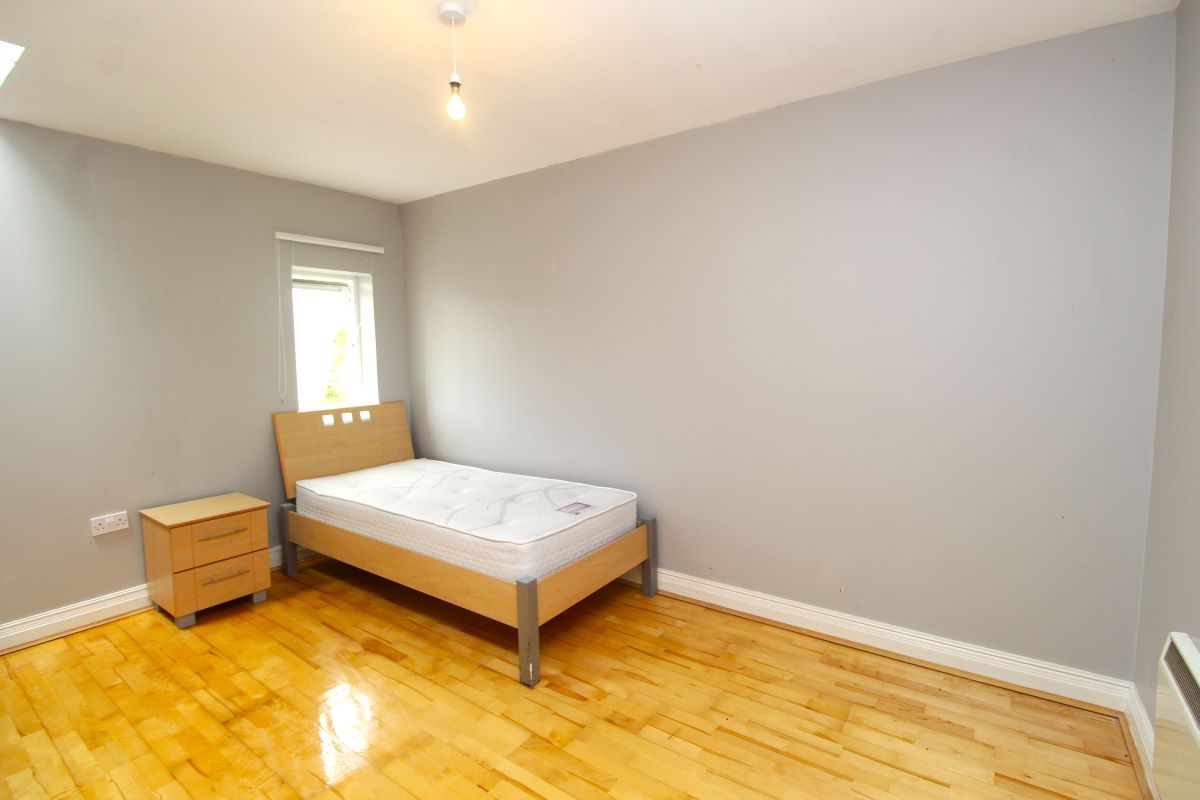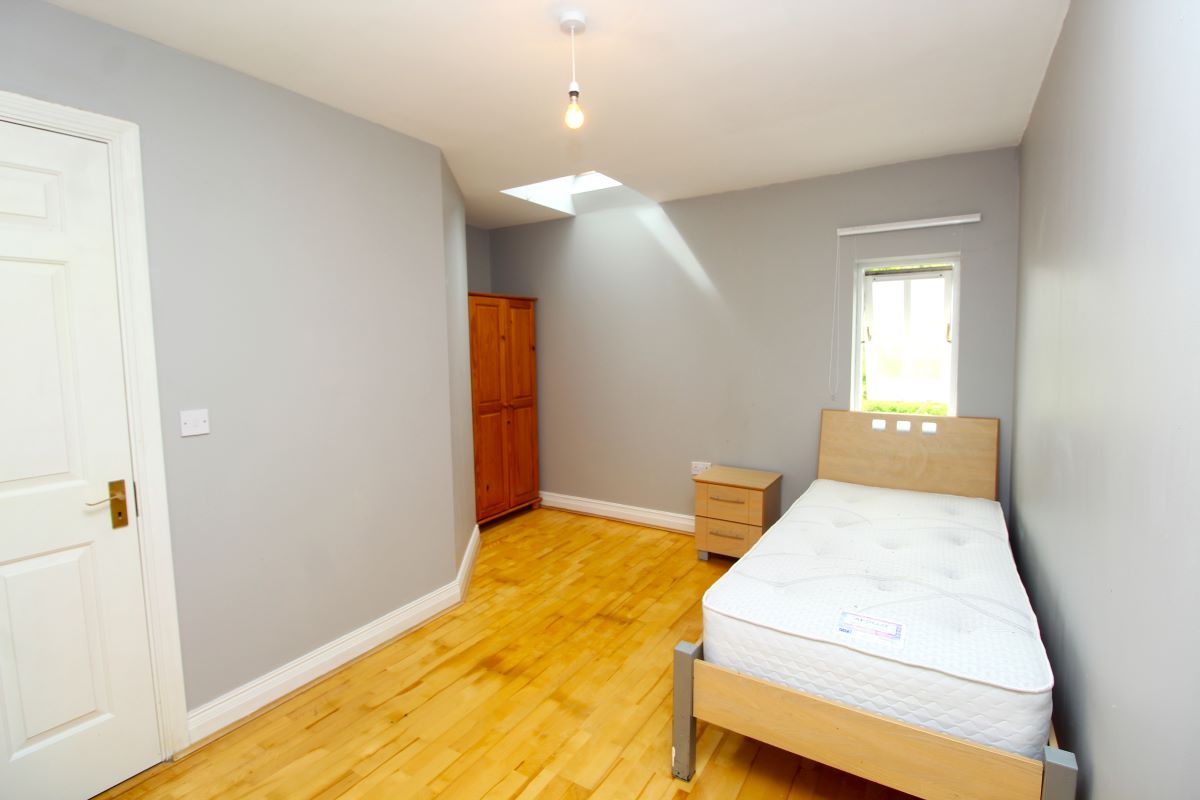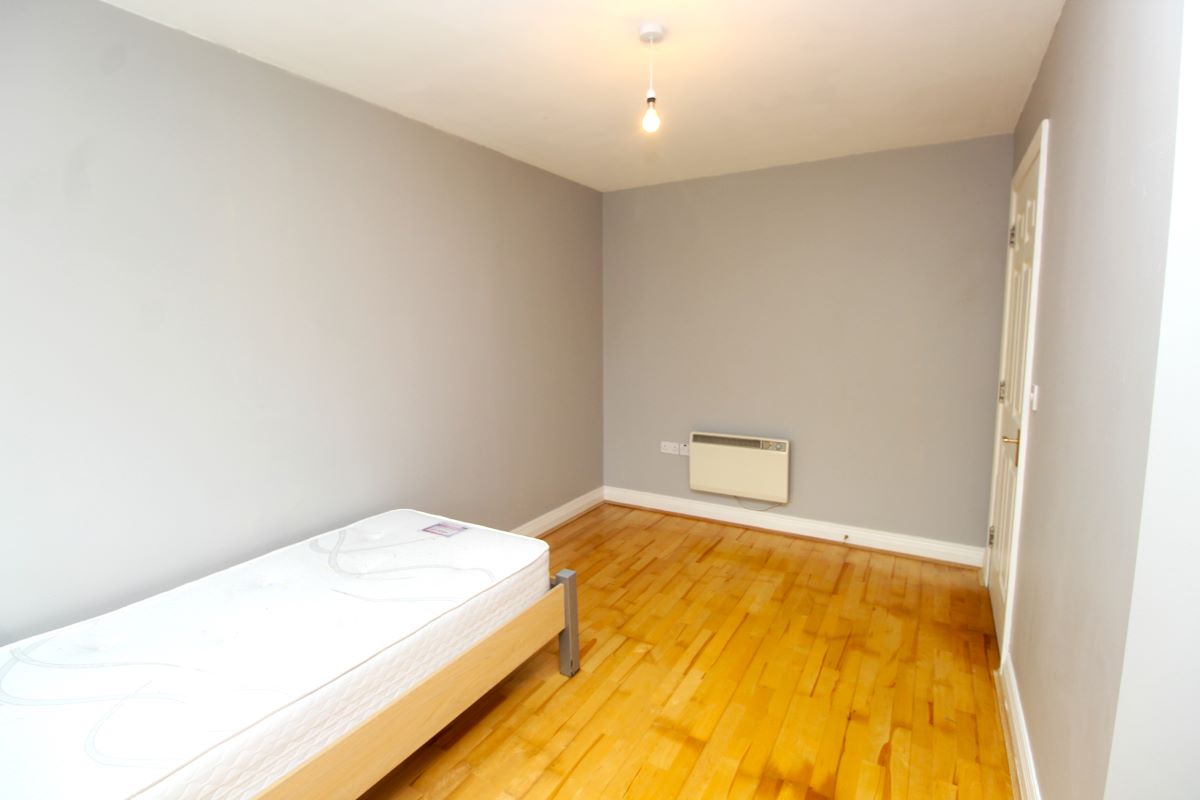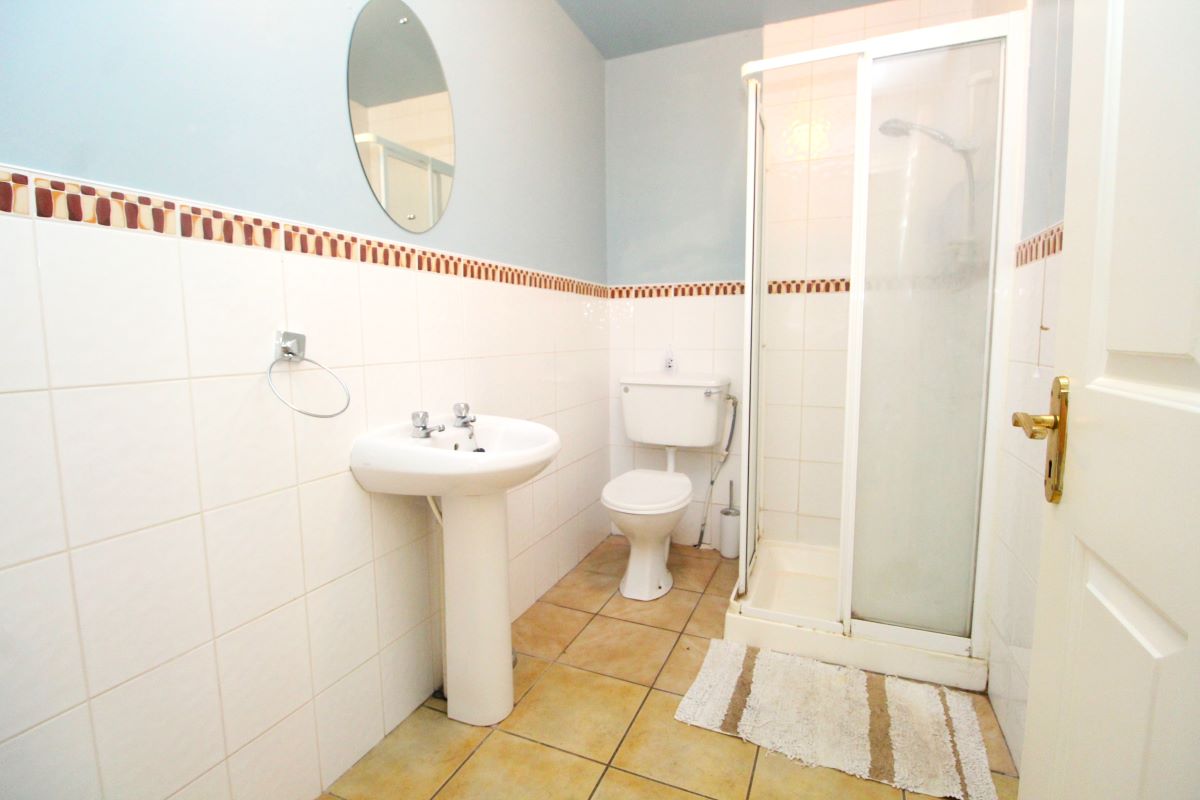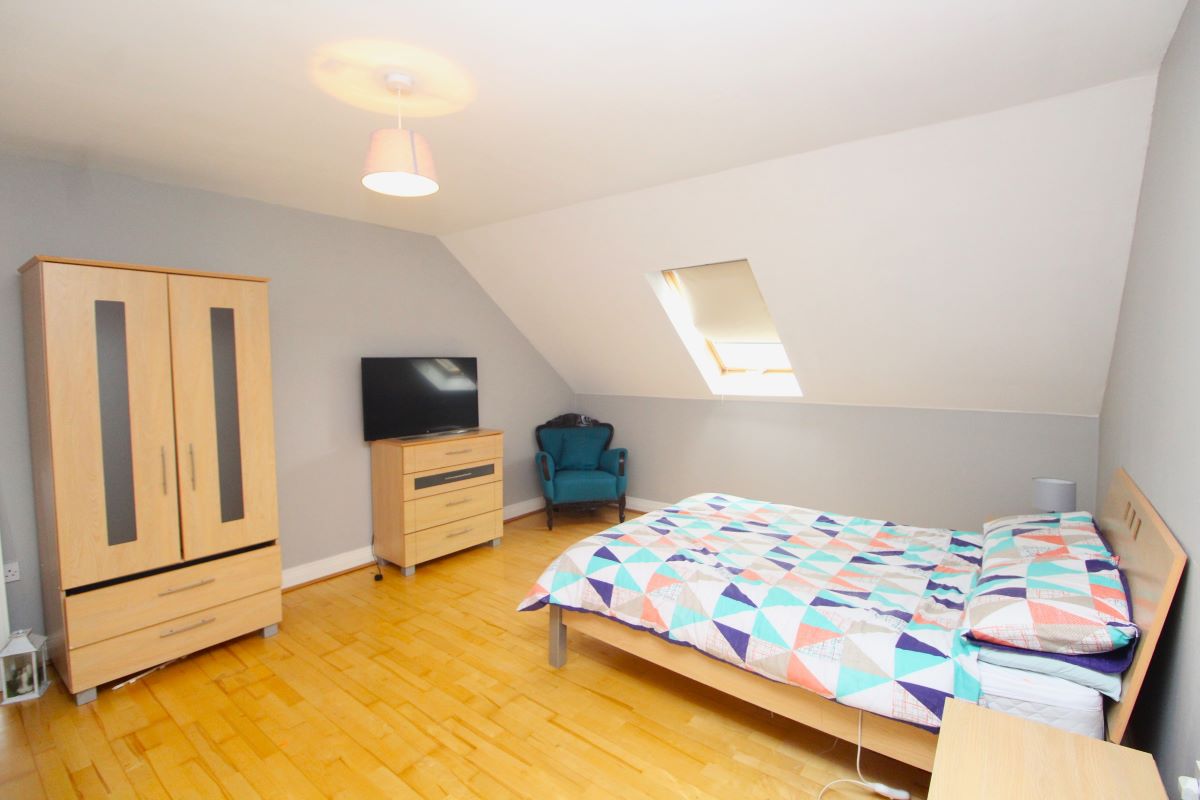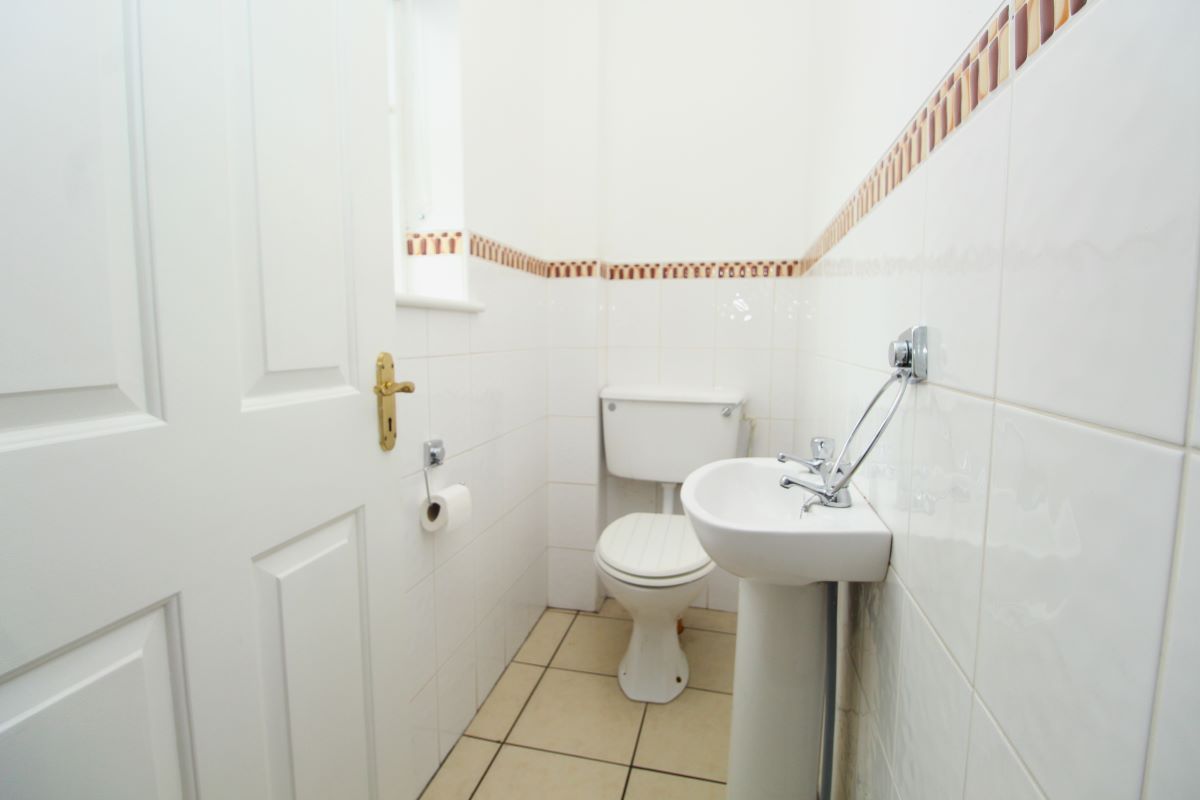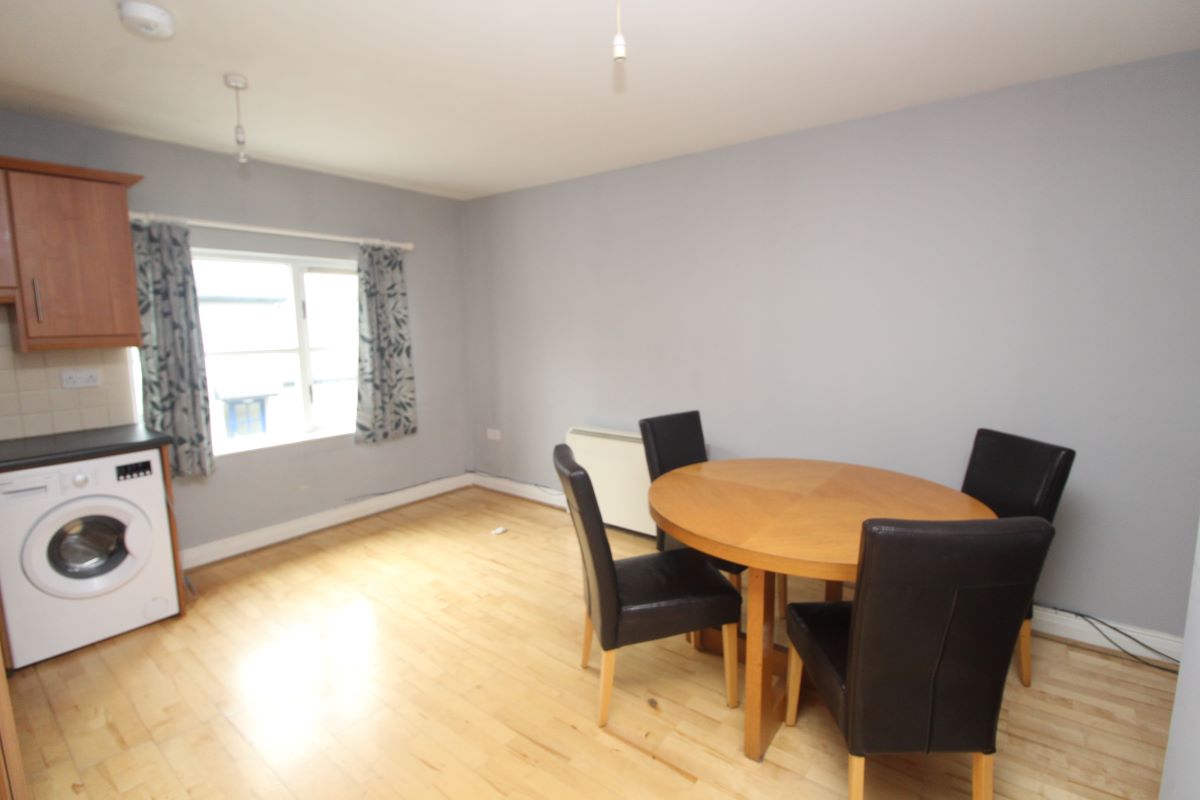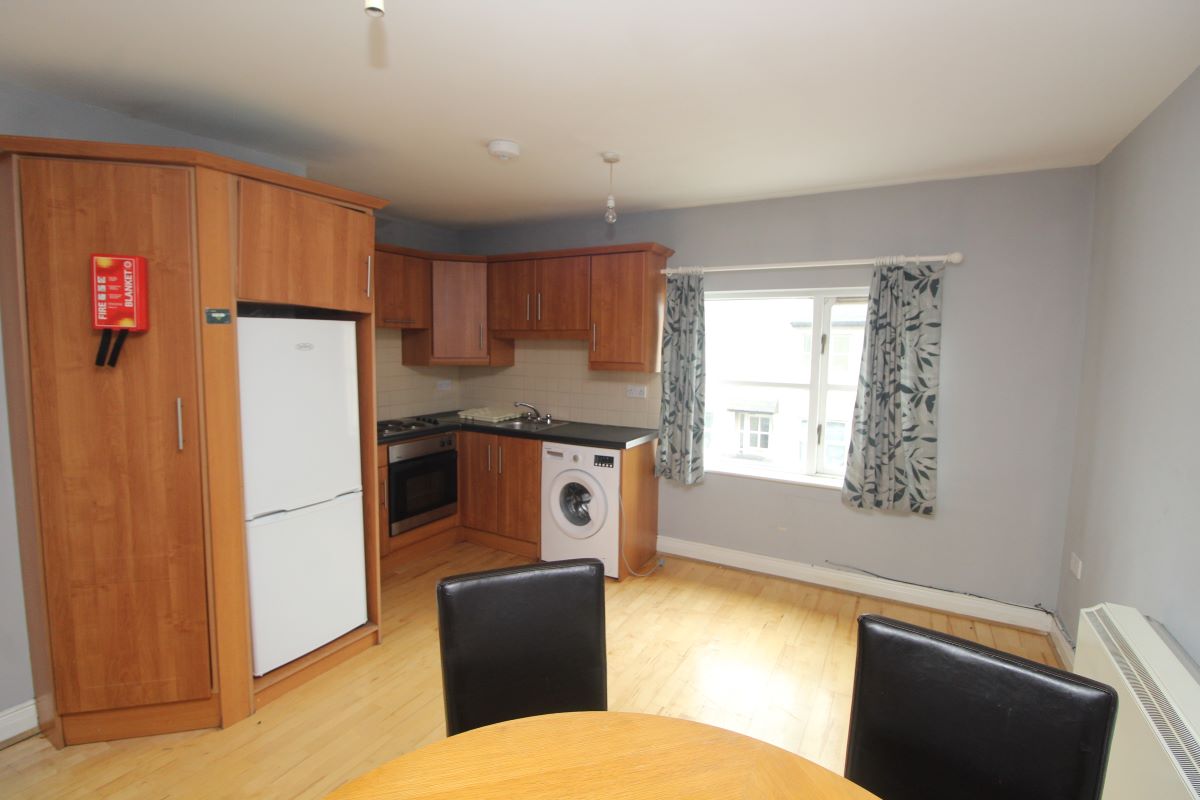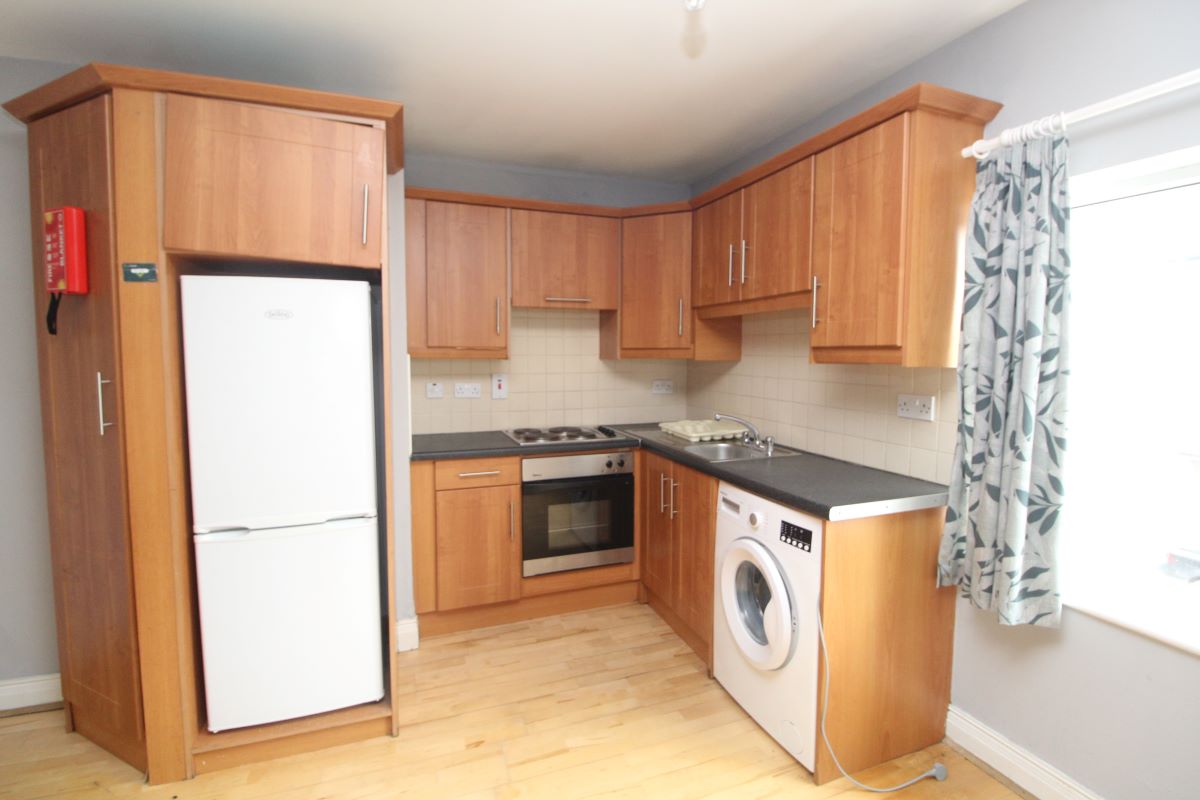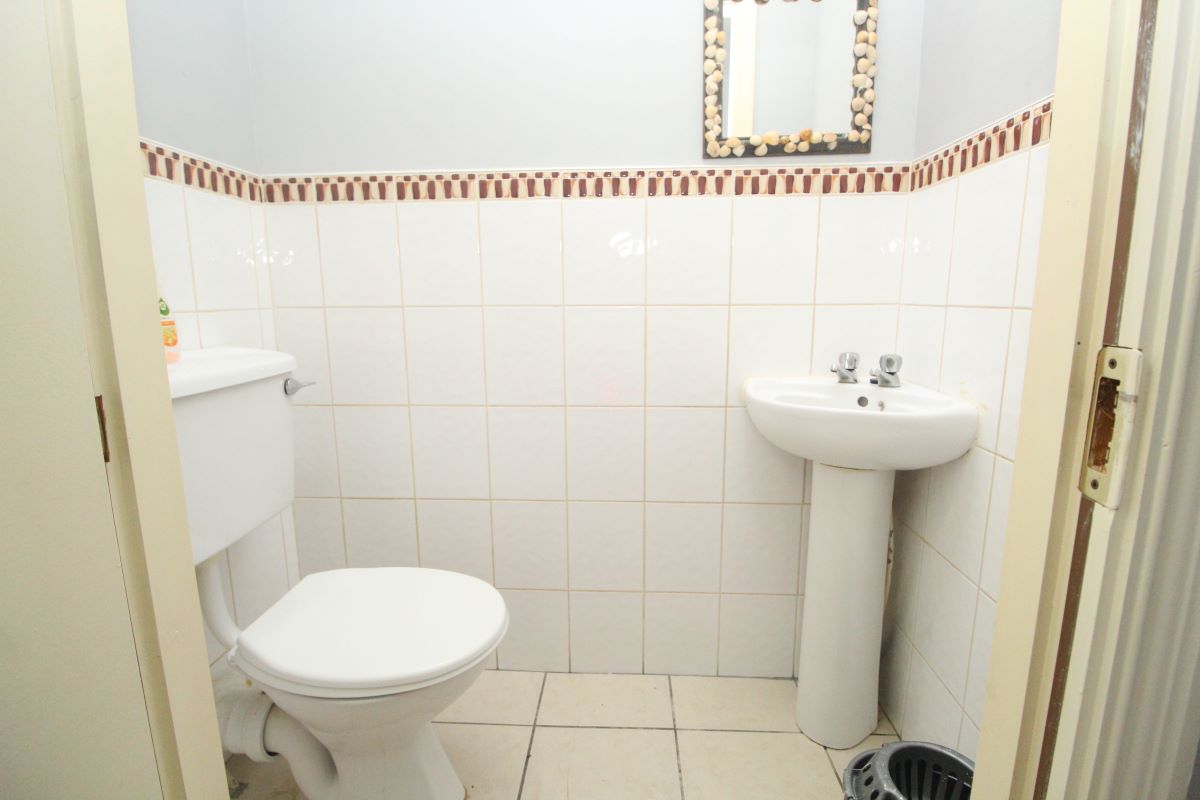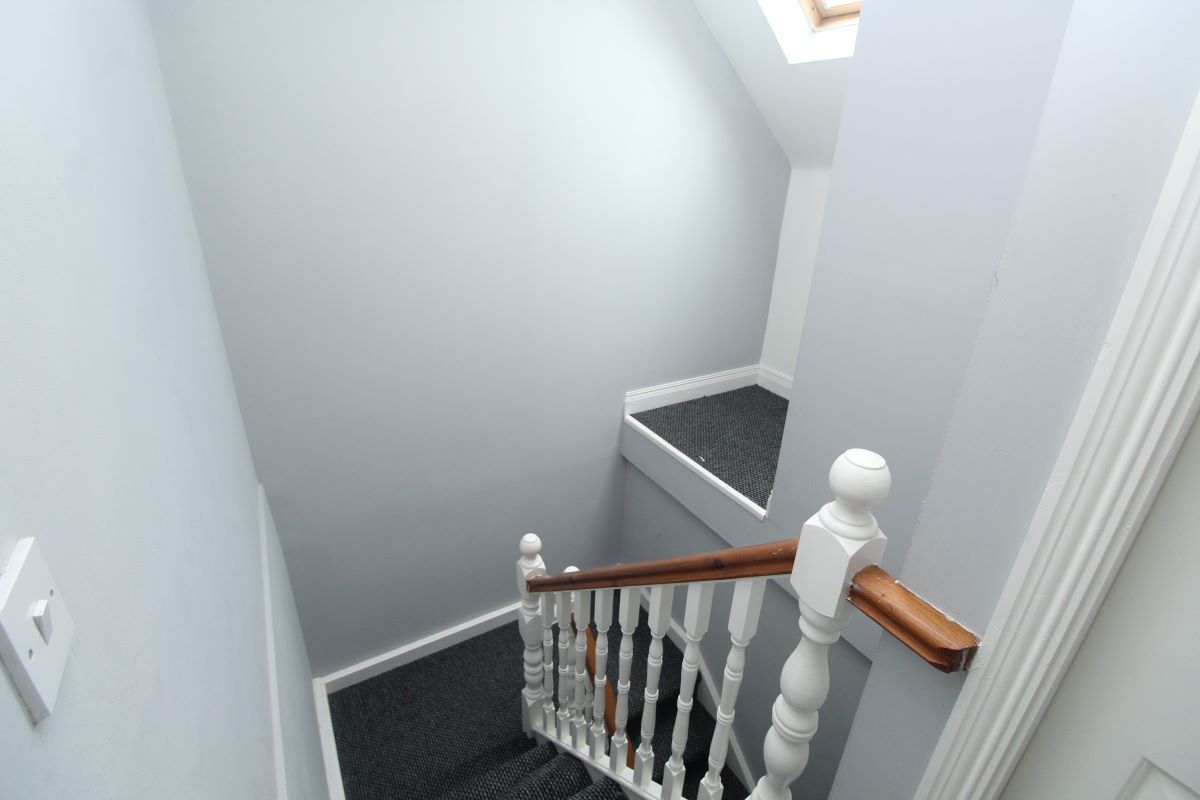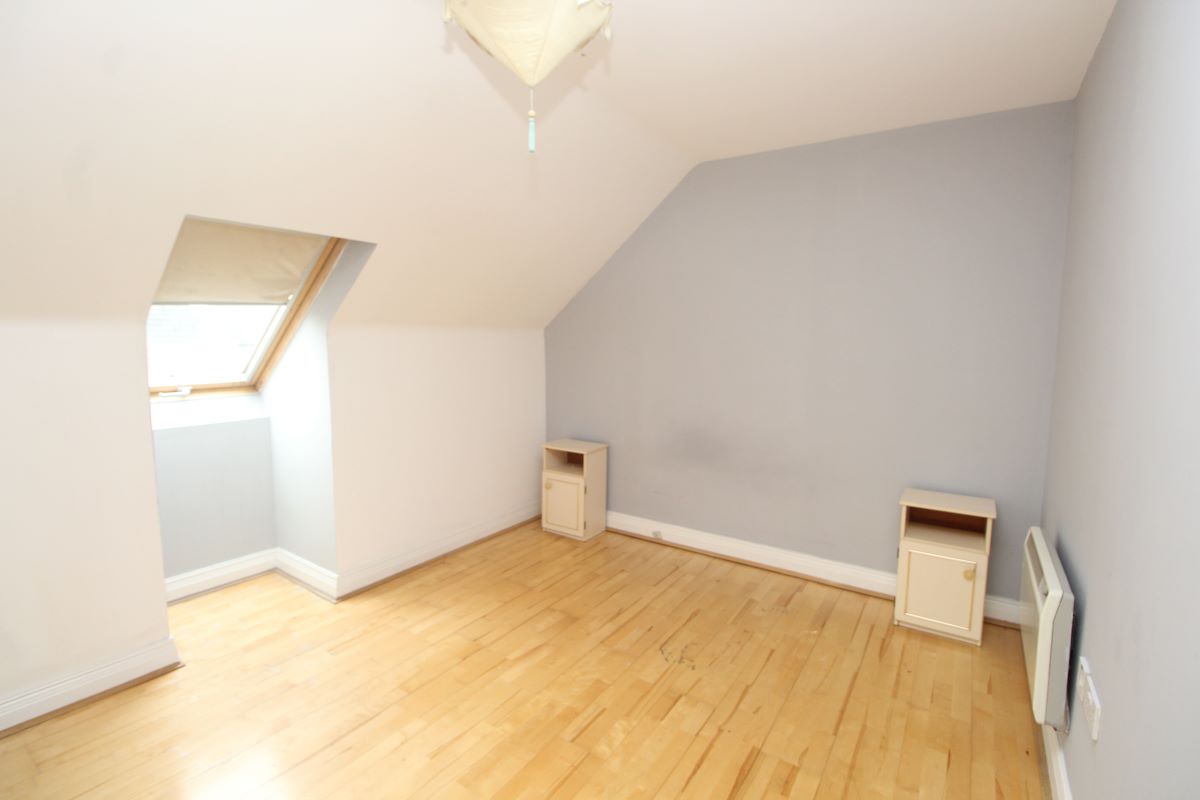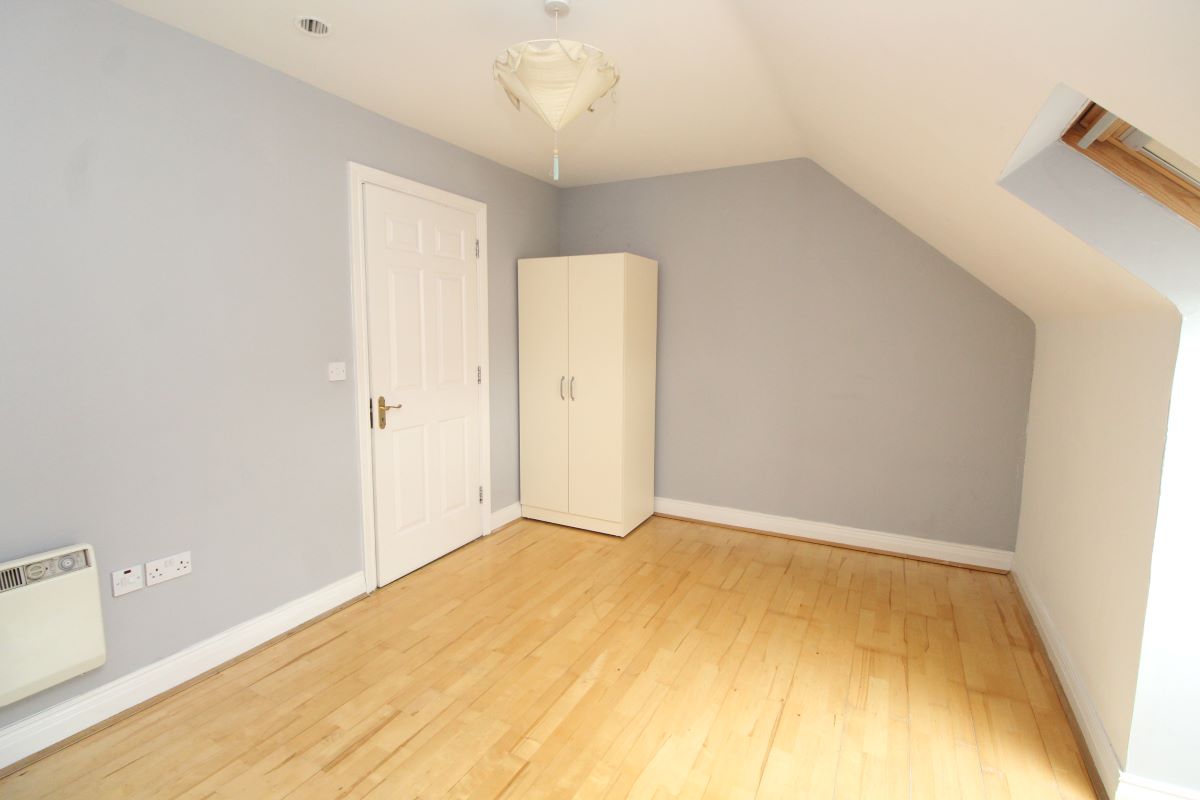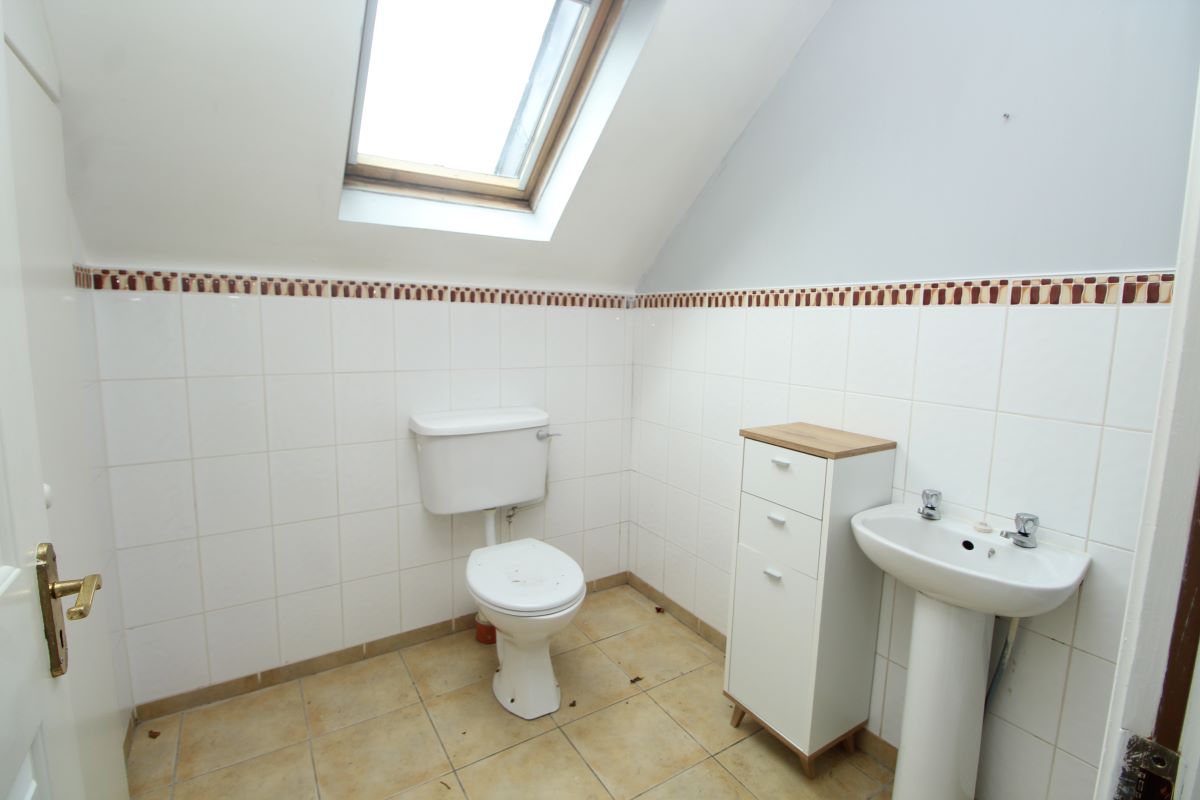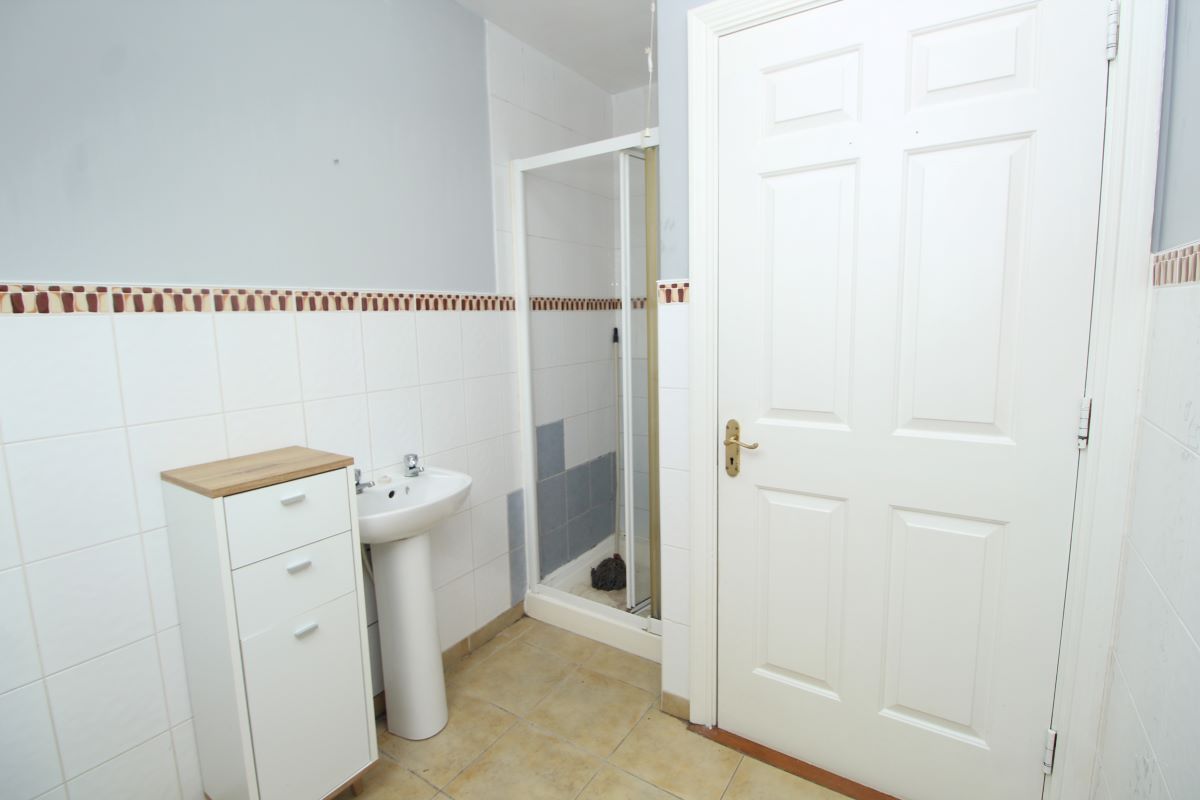 Description
DNG John Ryan are delighted to present this amazing opportunity to acquire 2 apartments, 3a and 4a Egmont Court, to the market for online auction. The properties are ideally located in the heart of Kanturk town, with all amenities and services only a short walk away.
3a Egmont Court:
A fabulous 2-bedroom apartment, extending over two floors. The apartment itself comprises of a spacious, open plan kitchen/living room, toilet, and bedroom. On the second floor there is a large bedroom and bathroom which is tiled with electric shower. The apartment has storage heating.
Accommodation:
Living/kitchen room (4.2 x 4.6)
Toilet (0.9 x 1.5)
Bathroom (1.8 x 2.9)
Bedroom 1 (2.4 x 2.8)
Bedroom 2 (2.9 x 4.1)
Area (c62m²)
4a Egmont Court:
An amazing 3 bedroom, 3 bathroom apartment. This property is in turn key condition throughout comprising of a large open plan kitchen/dining/living room and toilet on the first floor. The second floor consists of a bedroom and main bathroom with a half floor over the archway consisting of a further 2 bedrooms and a 3rd bathroom.
Accommodation:
Kitchen/Dining Room (5.90 x 3.38)
Toilet (2.04 x 0.88)
Bedroom 1 (3.75 x 4.00)
Bathroom (2.54 x 1.53)
Bedroom 2 (4.01 x 3.74)
Bedroom 3 (4.01 x 4.87)
Bathroom (2.82 x 4.01)
Area (c125m²)
Overall, these apartments are in turnkey condition and is a brilliant investment opportunity.
Viewing is highly recommended and strictly by appointment with DNG John Ryan, to arrange a viewing please call (029) 51599 or (022)50051
These particulars have been prepared by DNG John Ryan and whilst every care has been taken to ensure that these are accurate and correct, we are not responsible for any errors, omissions, inaccuracies, if the property is let, sold or withdrawn from sale or if it is not suitable for your purpose. These particulars are for information only and are given under the strict understanding that they do not form part of any contract. Neither whole nor any part of this document or any reference thereto may be included in any public document, circular or statement nor published without the written consent of DNG John Ryan.