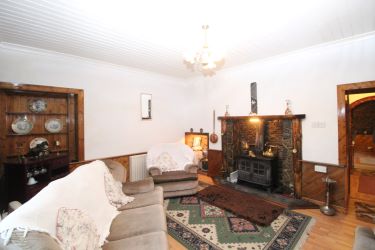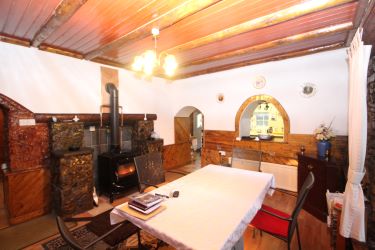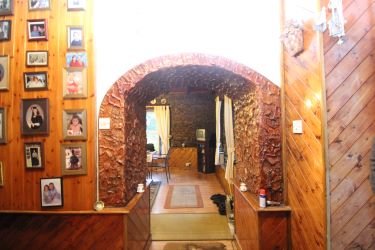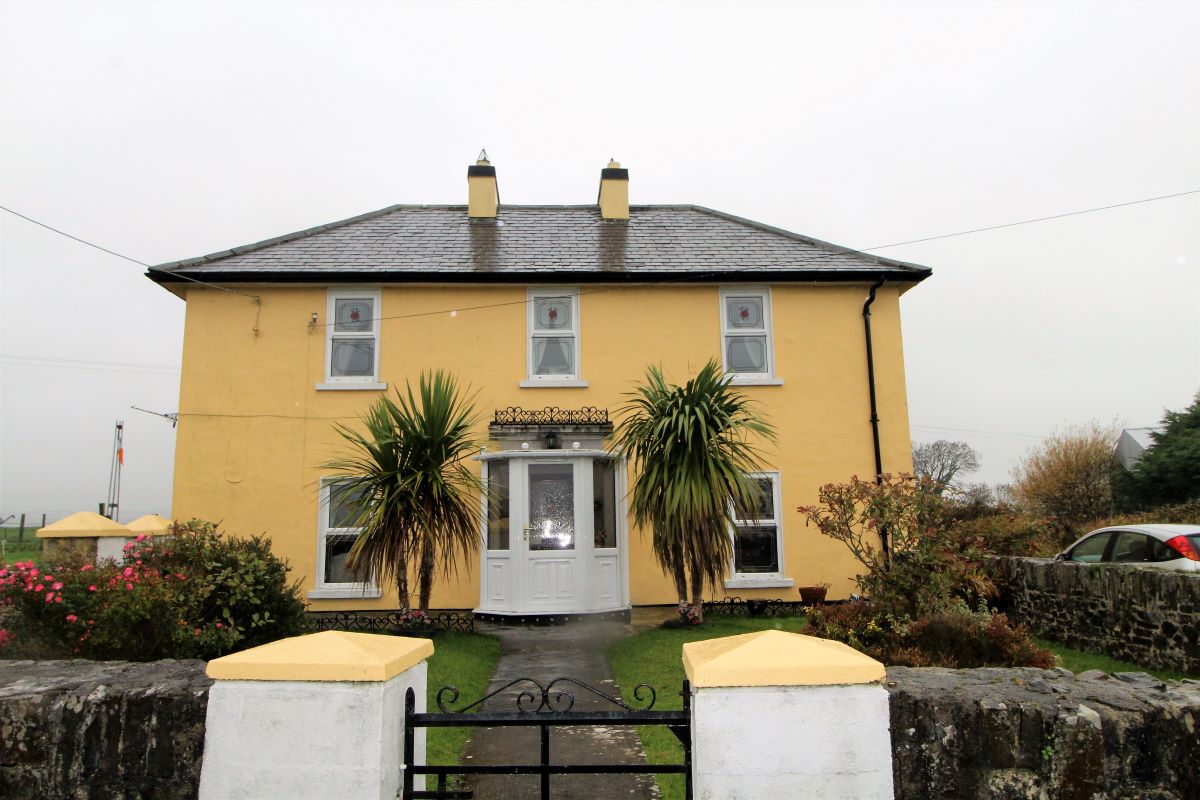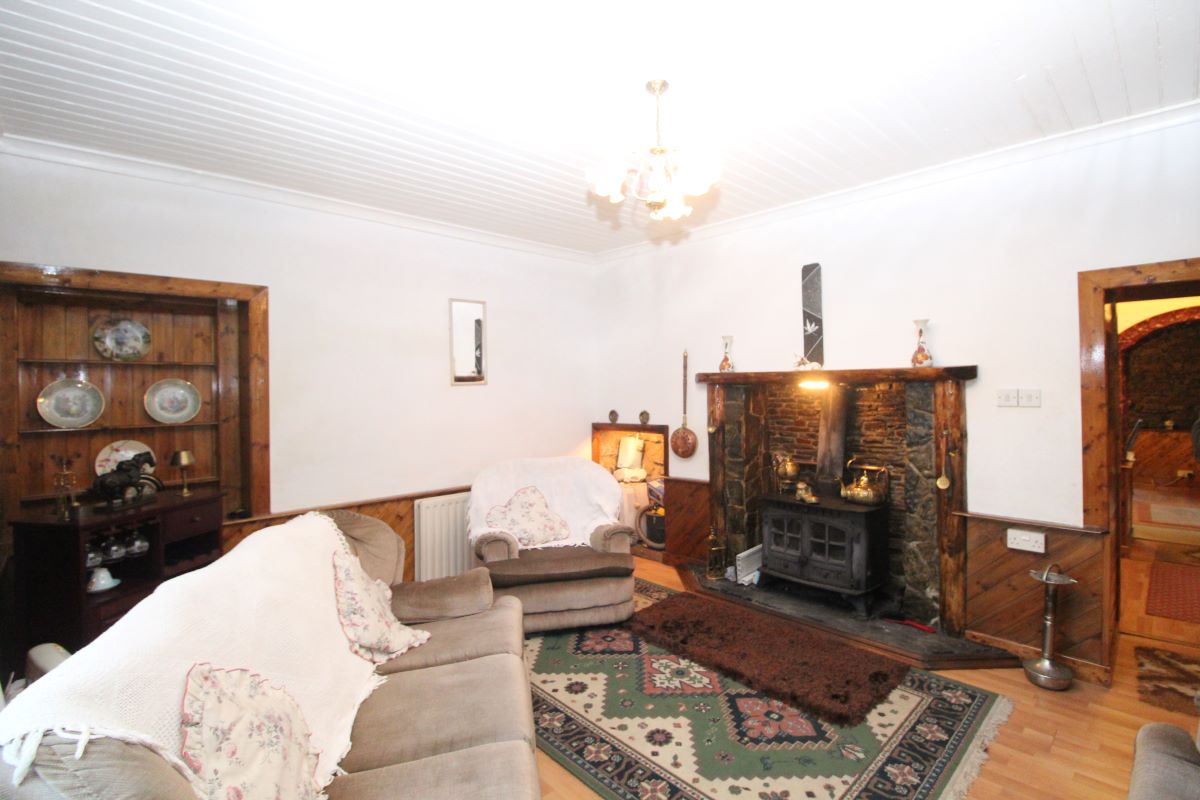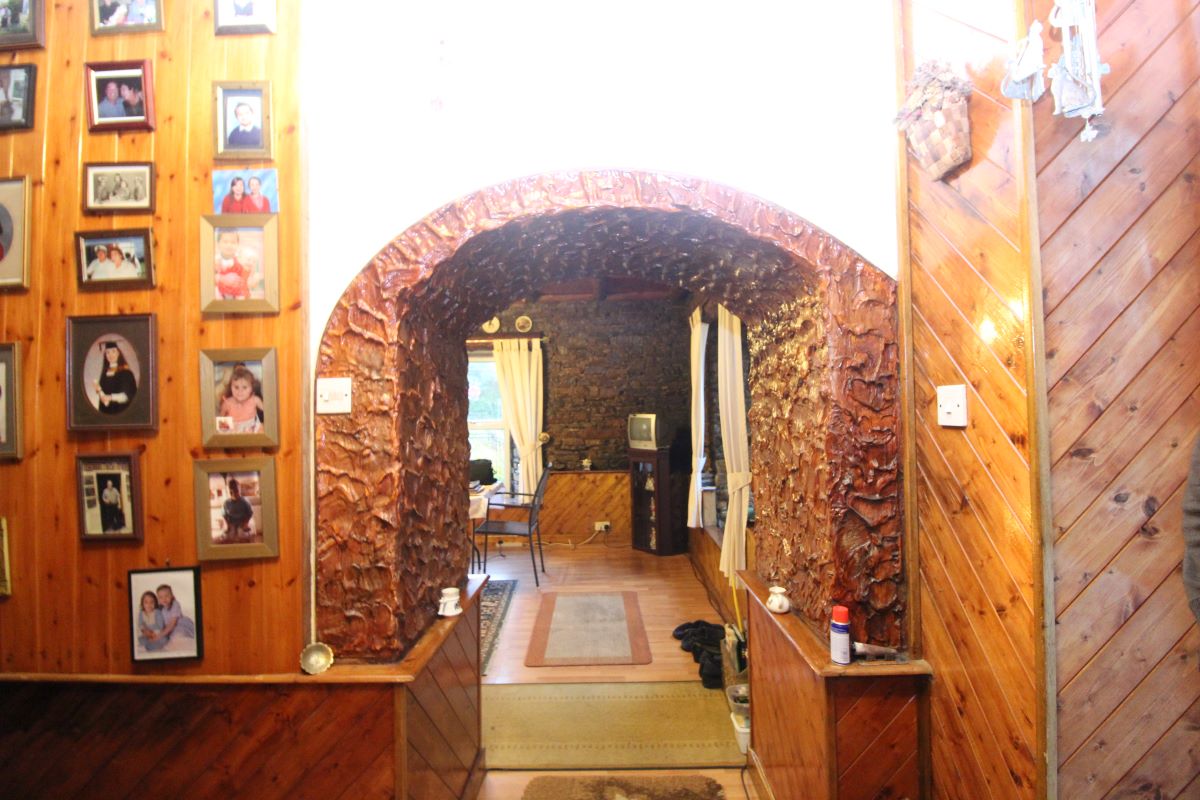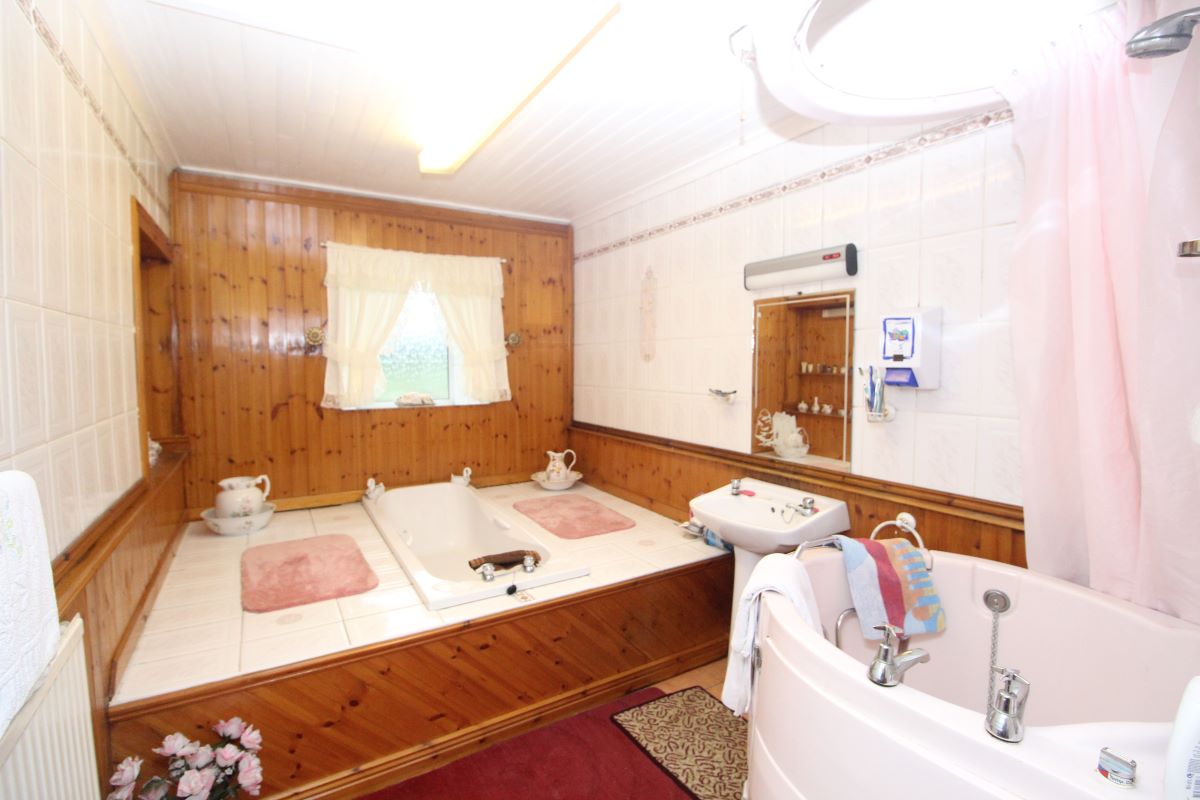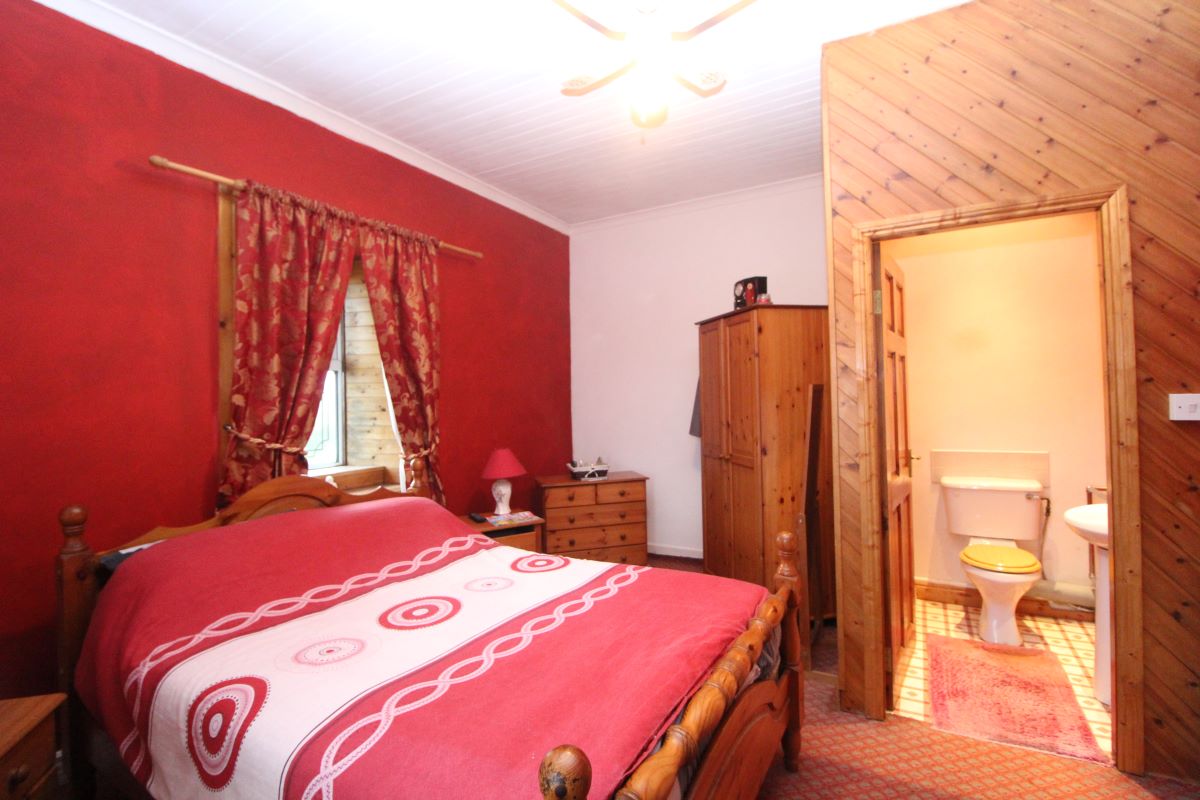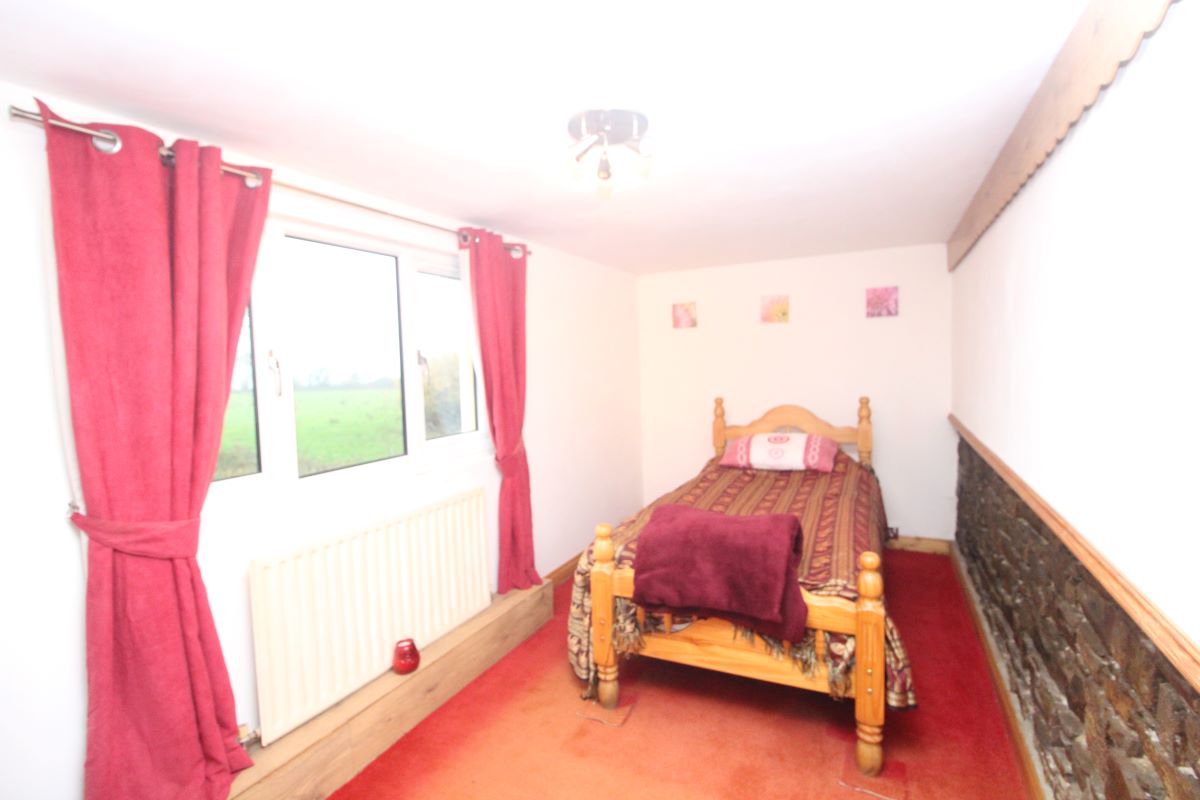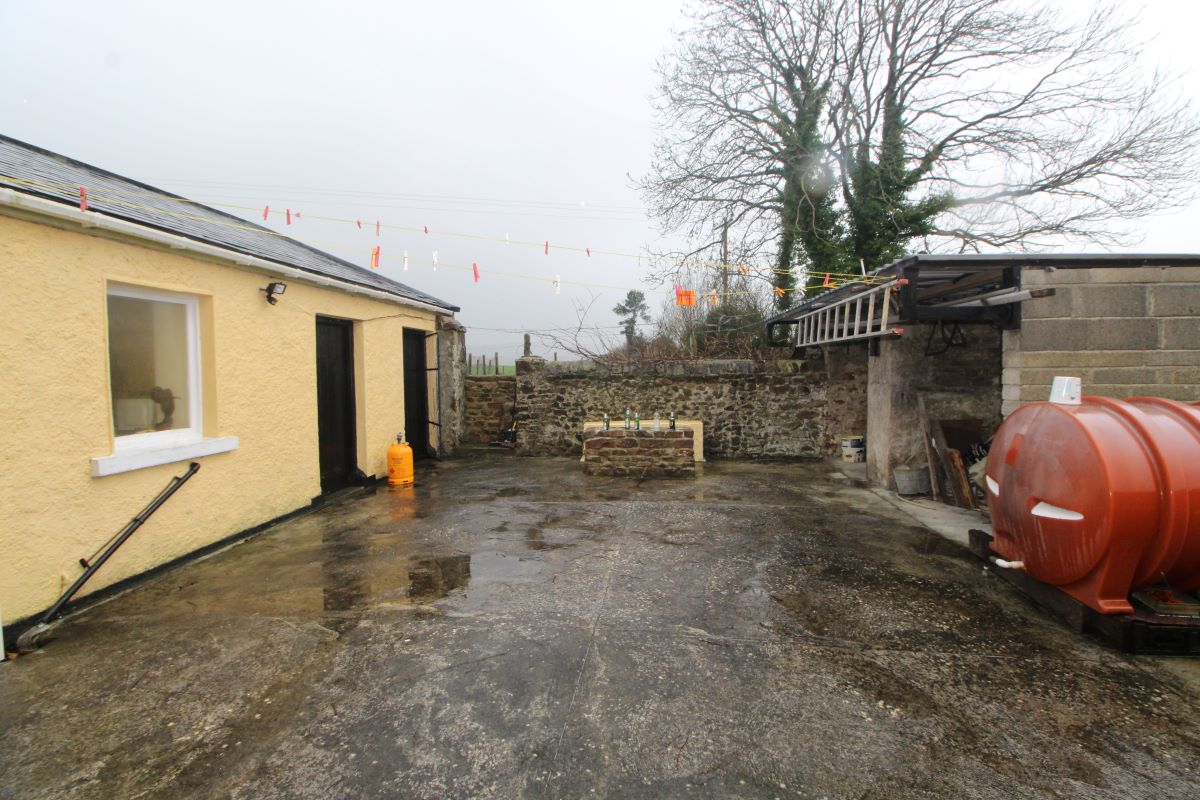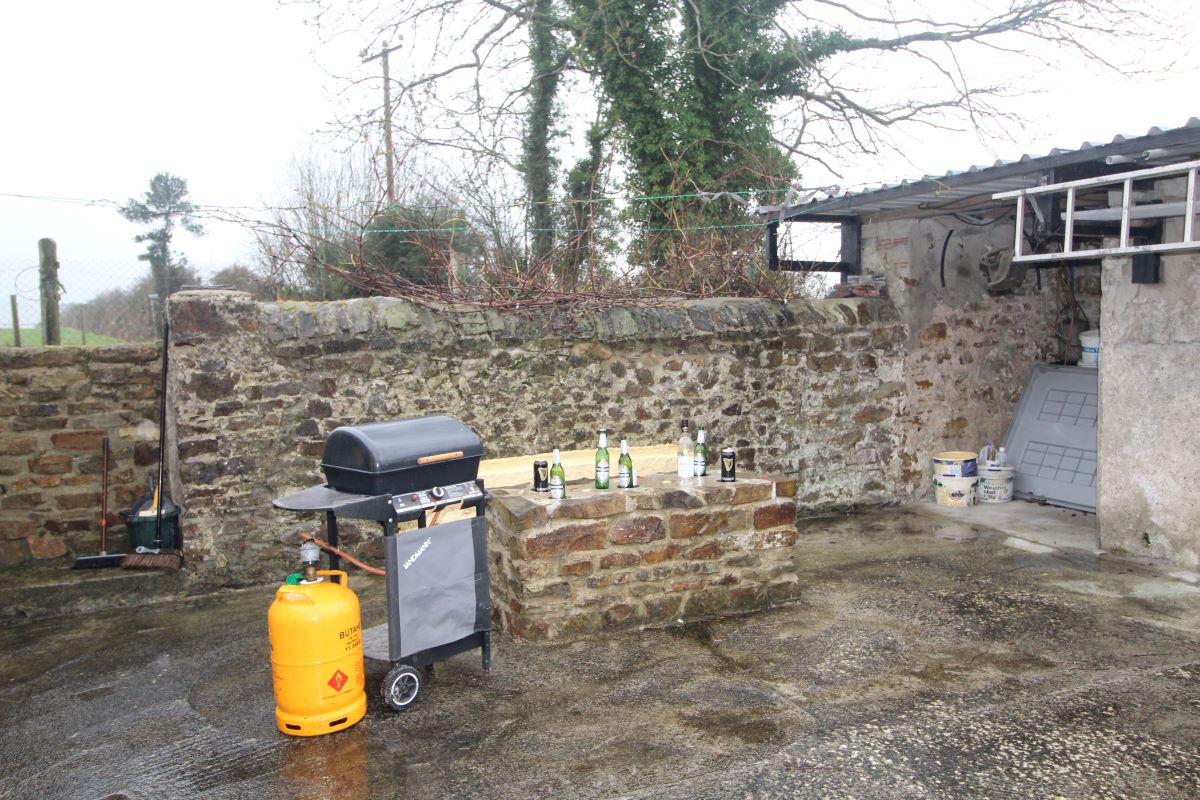 Description
DNG John Ryan are delighted to present this 4-bedroom detached property. This Listed Georgian Building is standing on C. 1-acre site with road frontage and a beautiful stone wall to the front. The land is sectioned off into 2 large paddocks and 1 medium paddock. Accessed from rear 'Kissing Farm Gates'. These paddocks have access to mains water and are well secured by electric fencing. The property itself is only a gentle stroll to the village of Milford, which will give access to all its amenities such as pubs, church, school, tennis court and village hall. The pub has live music at the weekends and the village hall has a bowling club and dancing functions.
The property consists of a porch, living room with stove and log storage, sitting room with large stove, kitchen with gas cooker and food storage area, bathroom which is fully tiled with large bath tub and jacuzzi. The first floor consists of 4 generous bedrooms, two of which are en suite, and a bathroom with a shower. There is a large yard to the rear with a shed used as a utility room and a work house, there are also 2 stone BBQ areas. Overall this property is in a very quiet, peaceful area.
Viewing is highly recommended and strictly by appointment with DNG John Ryan, to arrange a viewing please call (022)50051.
These particulars have been prepared by DNG John Ryan and whilst every care has been taken to ensure that these are accurate and correct, we are not responsible for any errors, omissions, inaccuracies, if the property is let, sold or withdrawn from sale or if it is not suitable for your purpose. These particulars are for information only and are given under the strict understanding that they do not form part of any contract. Neither whole nor any part of this document or any reference thereto may be included in any public document, circular or statement nor published without the written consent of DNG John Ryan.
Accommodation
Living room - 4.5 x 3.66
Sitting room - 4.5 x 3.66
Kitchen - 5.1 x 1.7
Bathroom - 5.1 x 3.9
Bedroom - 4.5 x 3.66
Bedroom 2 - 4.5 x 3.66
Bedroom 3 - 4.3 x 2.8
Bedroom 4 - 5.1 x 2.3
Bathroom - 2.1 x 1.2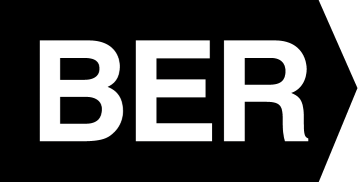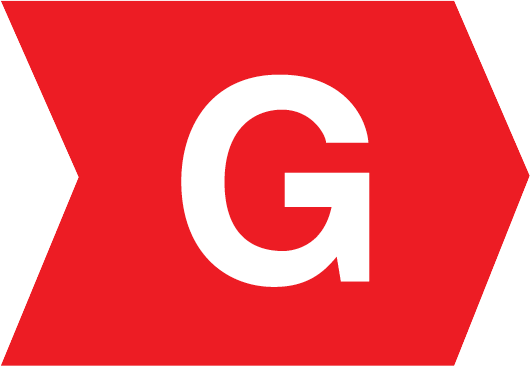 BER No: 111553574