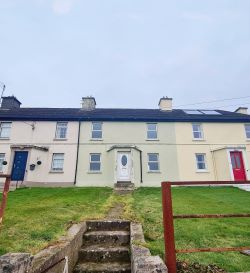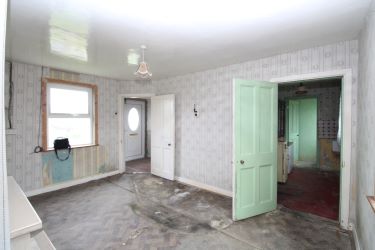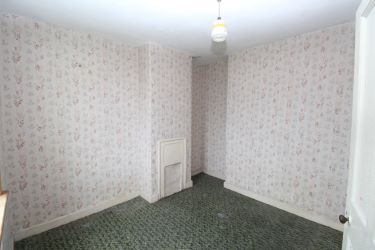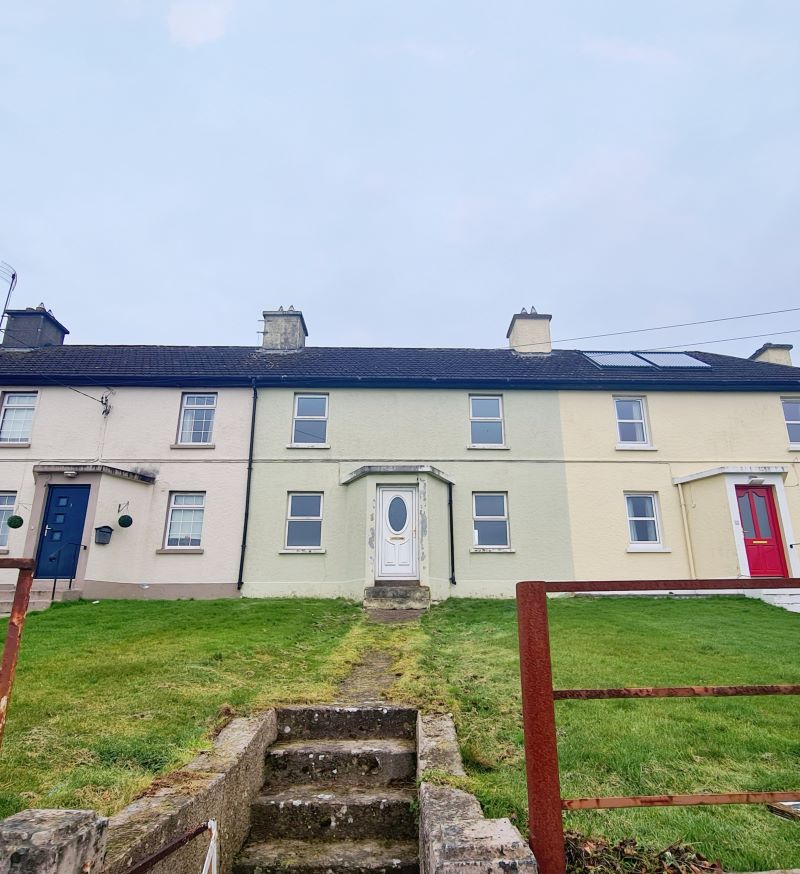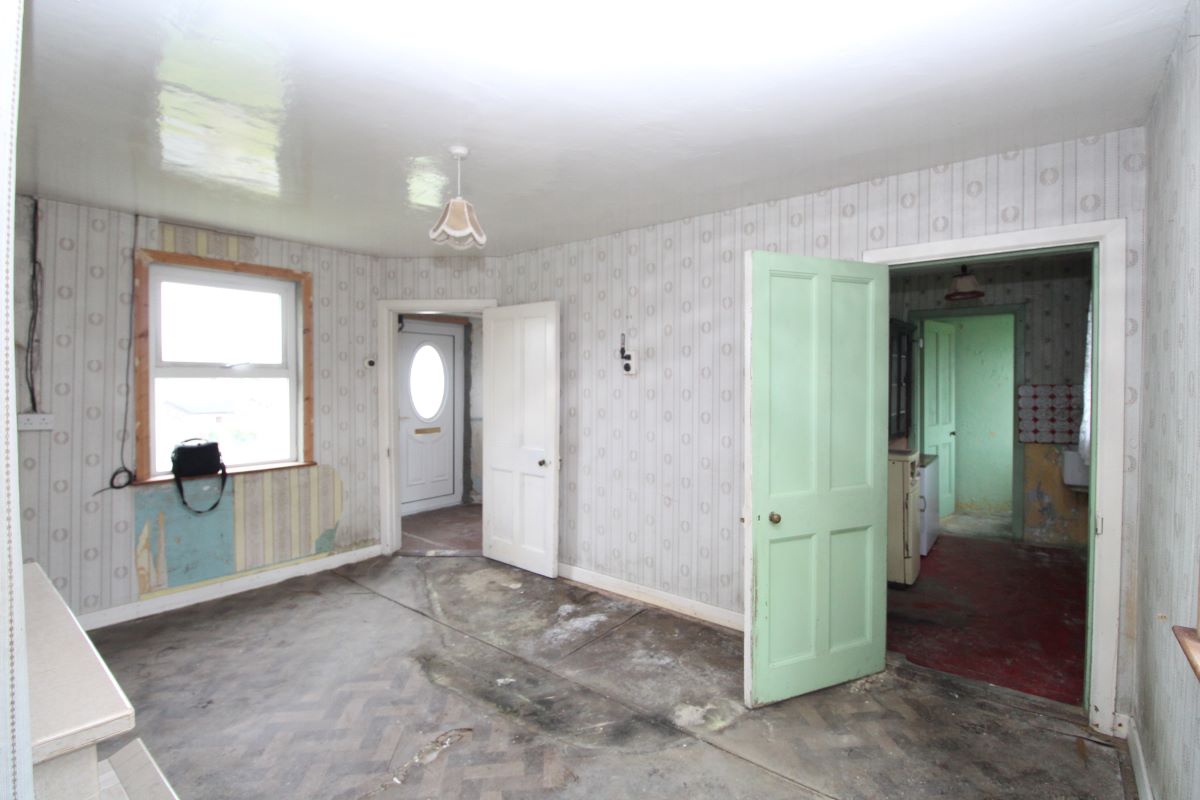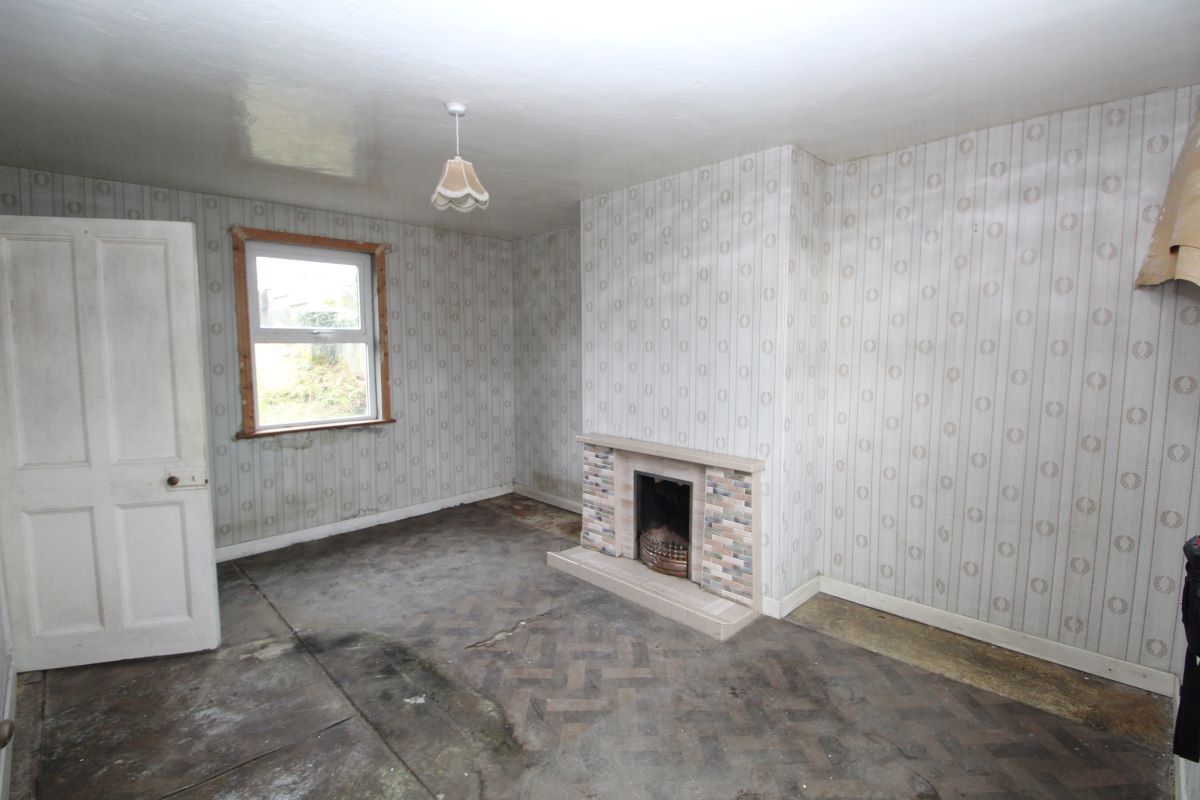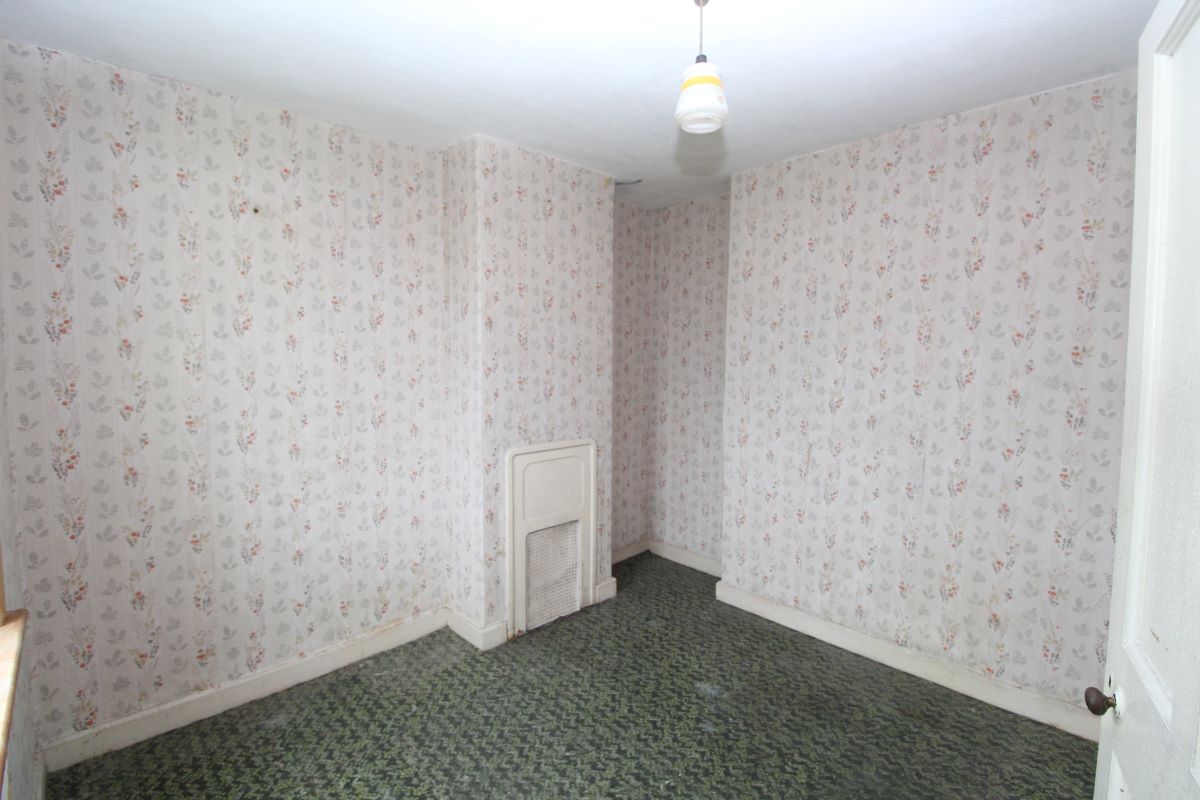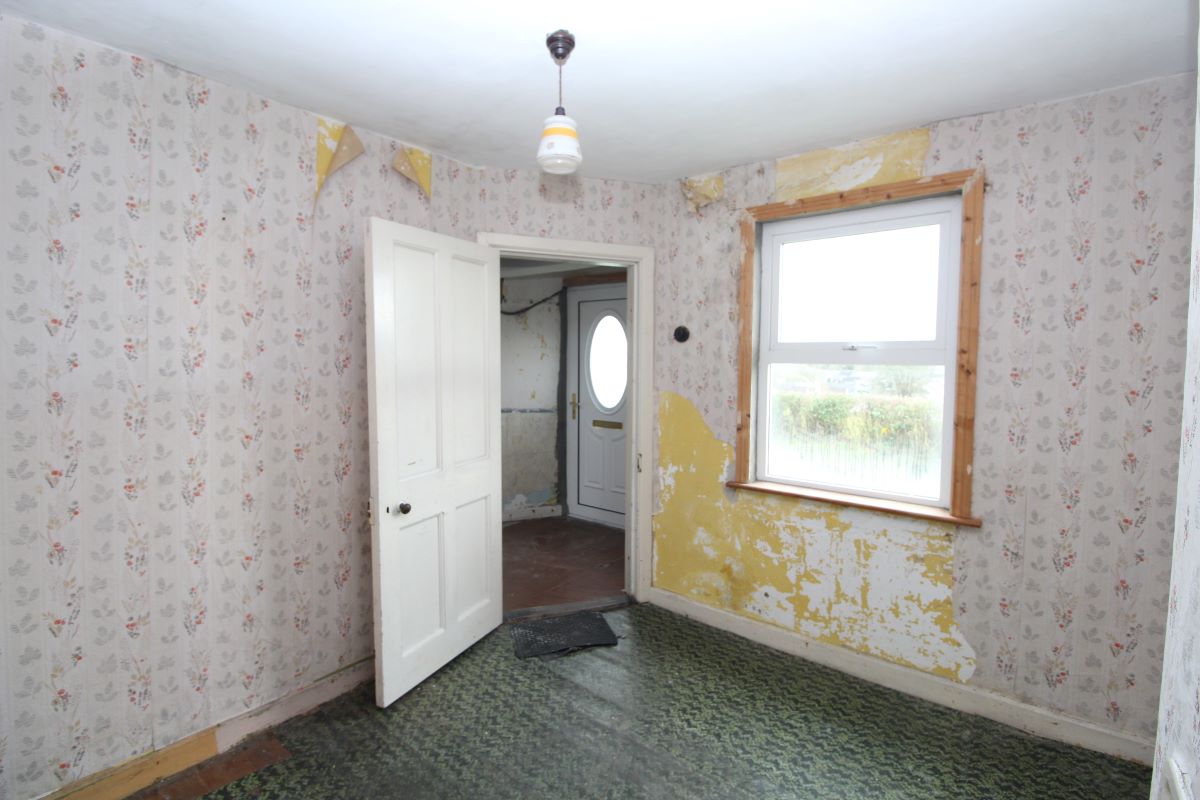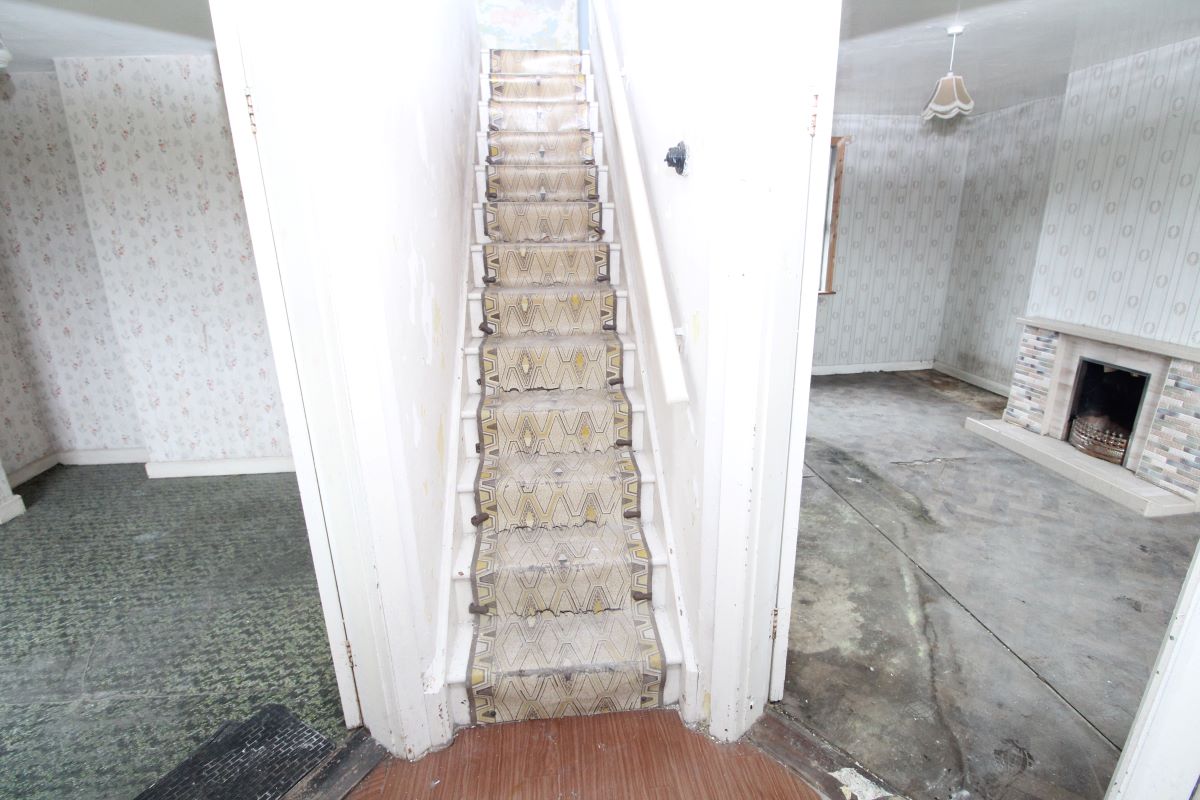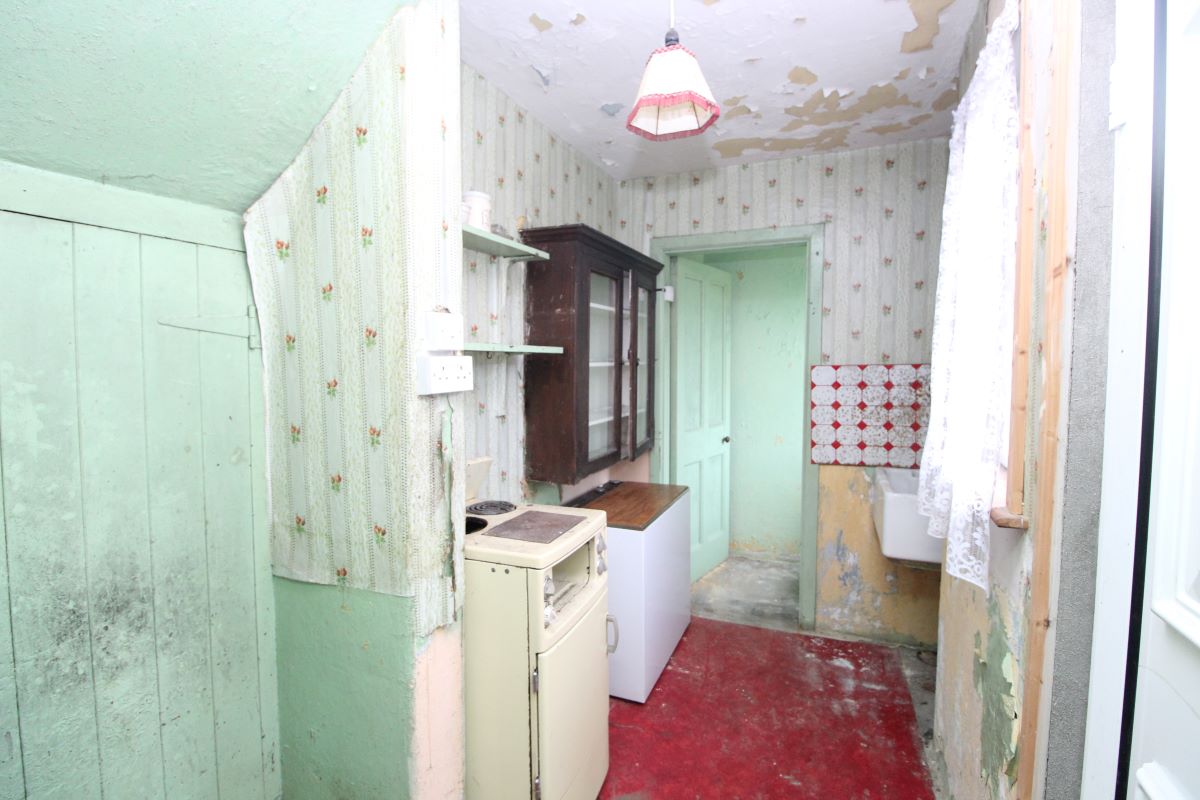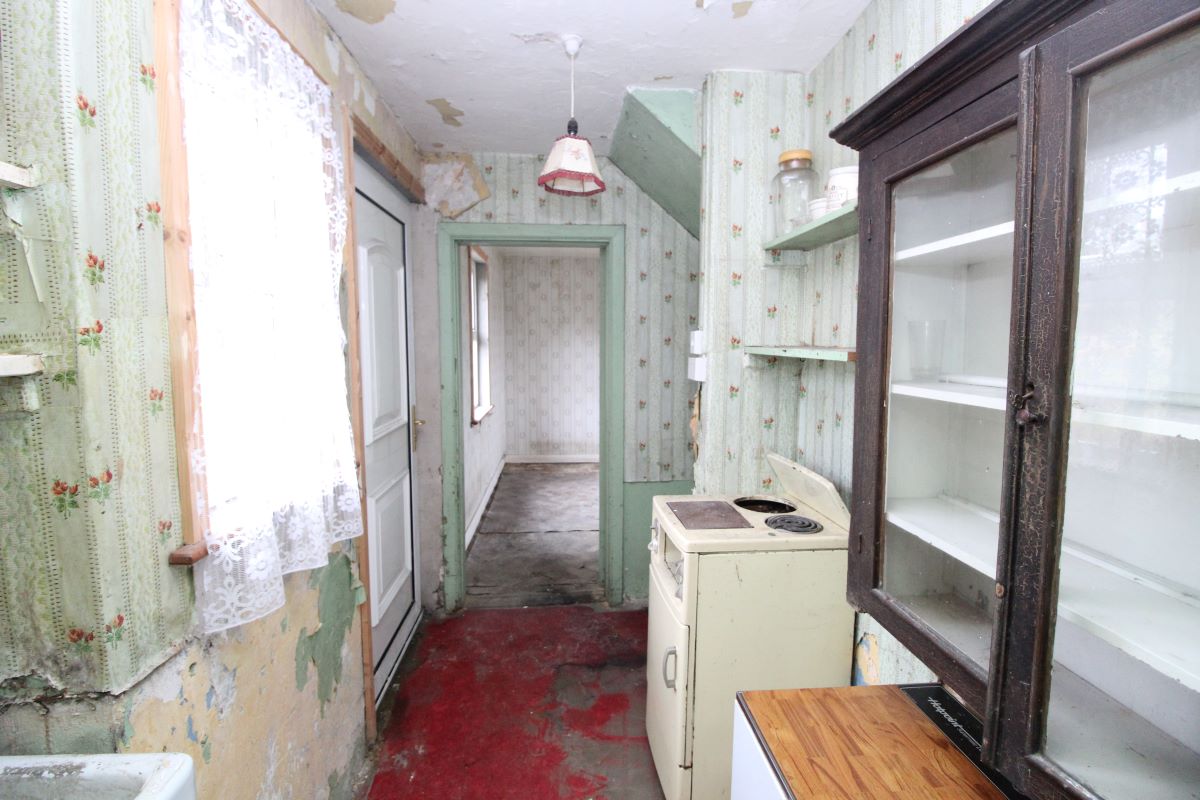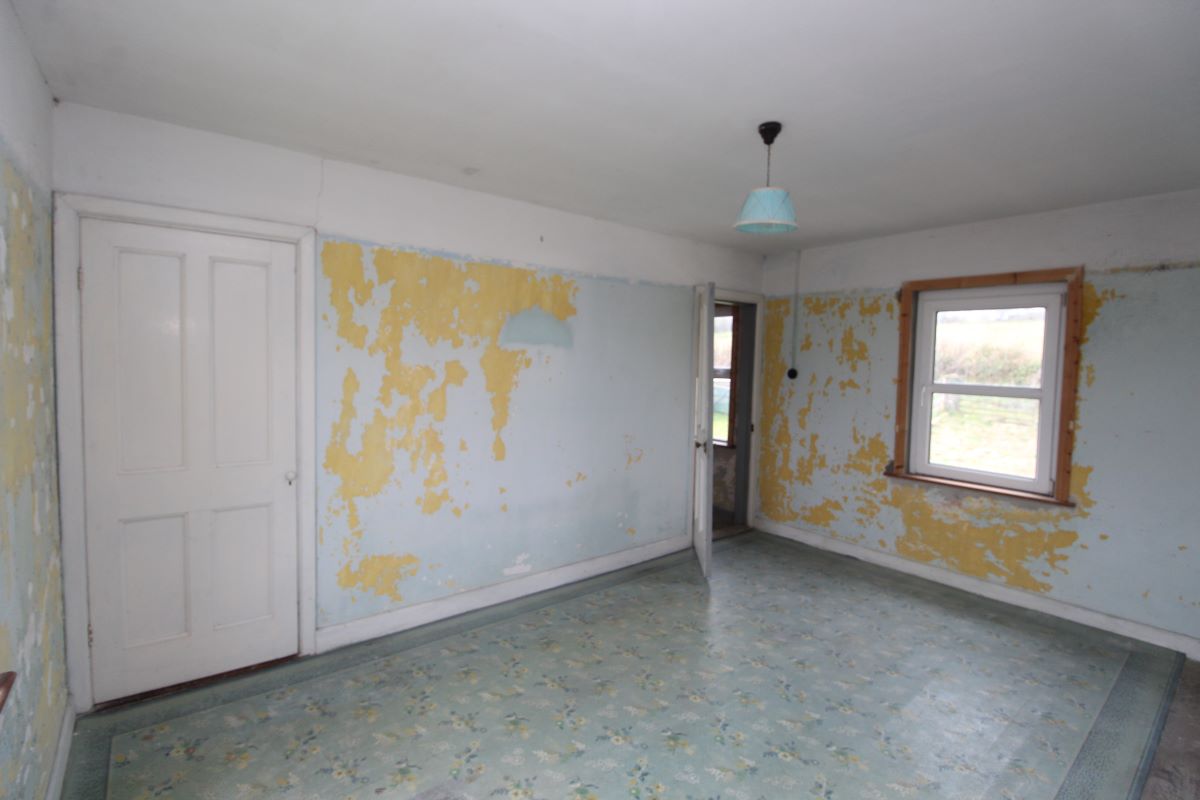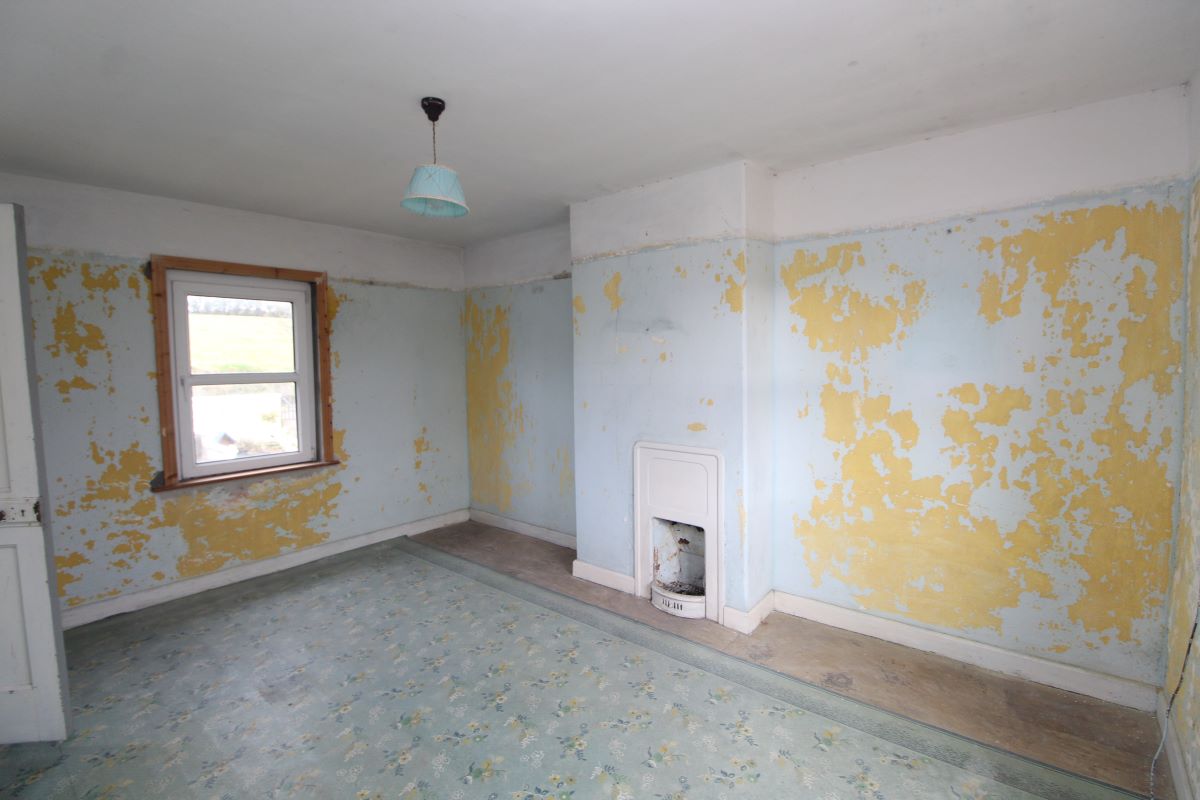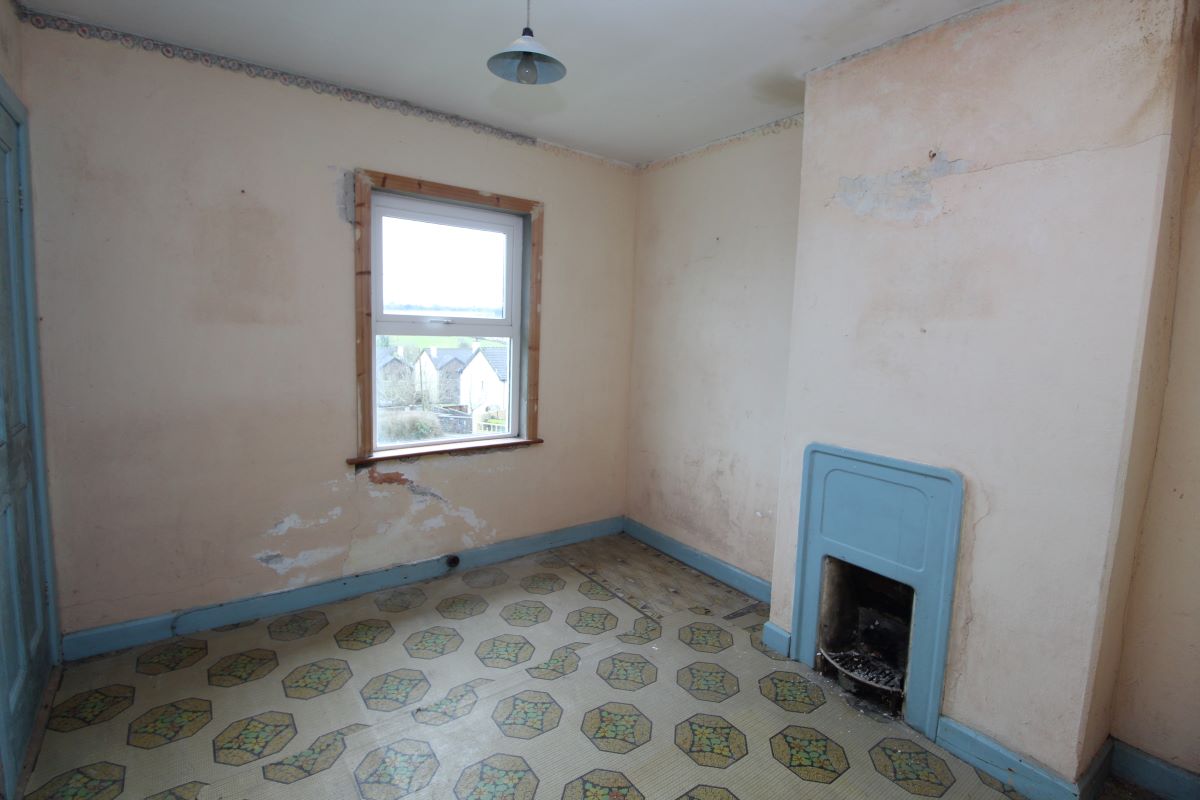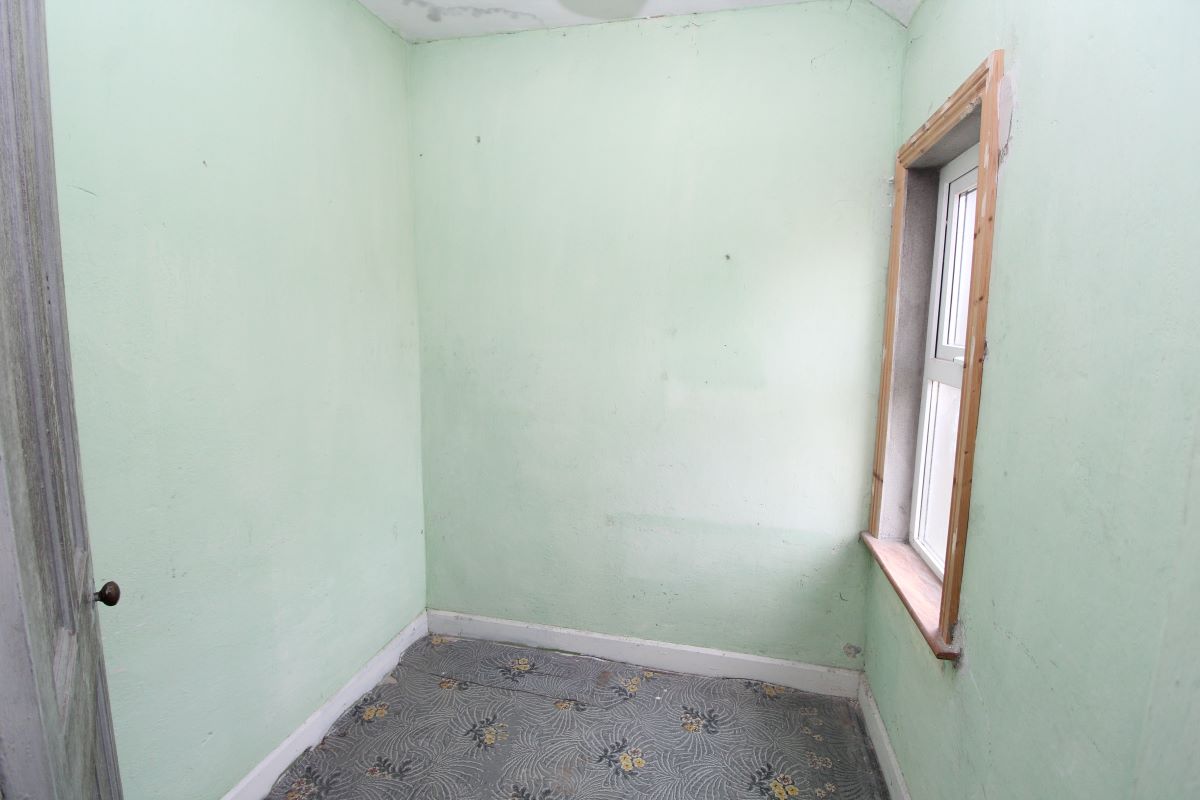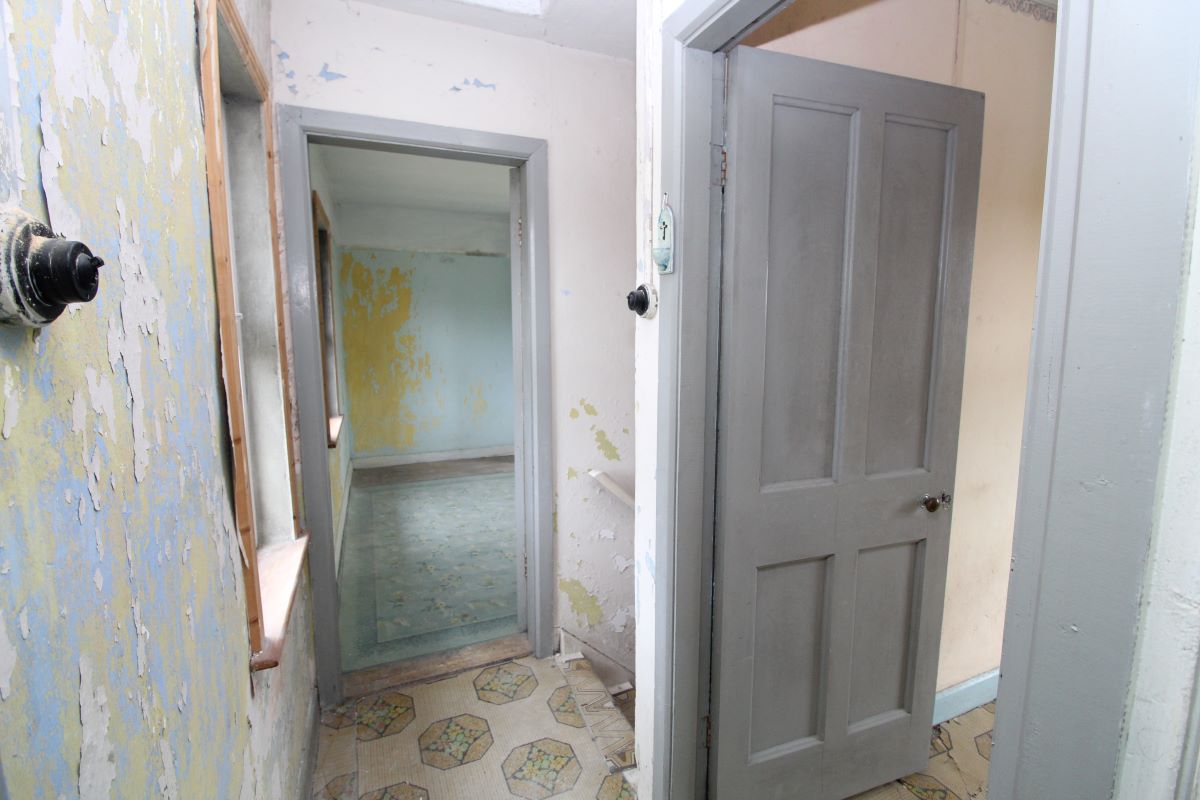 Description
DNG are delighted to present this 3 bedroom, 1 bathroom terraced property which is going for sale by Online Auction. The property is located in Newmarket town on a fantastic elevated site within walking distance to all amenities.
The property itself consists of a entrance hall and stair case in the centre of the house with a living room each side and a kitchen and toilet to the rear. On the first floor there a 3 bedrooms. There is a garden to the rear with access to the rear of the property from a lane way.
The property is in need of some renovation work but is at a great starting point to finish it to your own taste.
VIEWING PROCESS:
Legal requirements in Level 5, you must do the follow before viewings can take place:
- Send in Proof of Funds.
- We will then send you a 3D tour of the property.
- Please drive out an inspect property externally with our consent.
- When all is complete and your happy with the property and location we will arrange viewing.
Please note: Our client requires a proof of funds from a financial institution with each offer. These particulars have been prepared by DNG John Ryan and whilst every care has been taken to ensure that these are accurate and correct, we are not responsible for any errors, omissions, inaccuracies, if the property is let, sold or withdrawn from sale or if it is not suitable for your purpose. These particulars are for information only and are given under the strict understanding that they do not form part of any contract. Neither whole nor any part of this document or any reference thereto may be included in any public document, circular or statement nor published without the written consent of DNG John Ryan. PSL: 003615