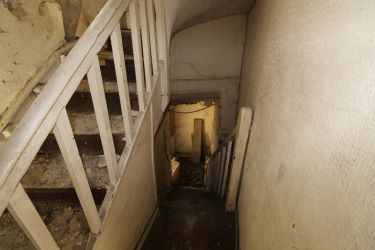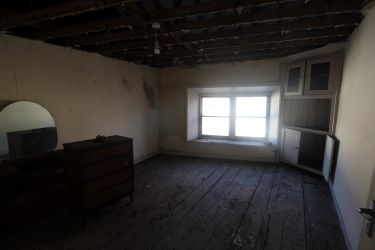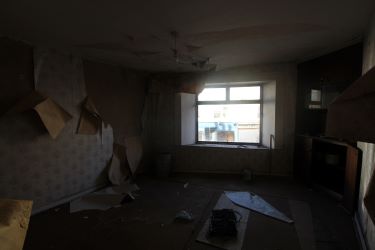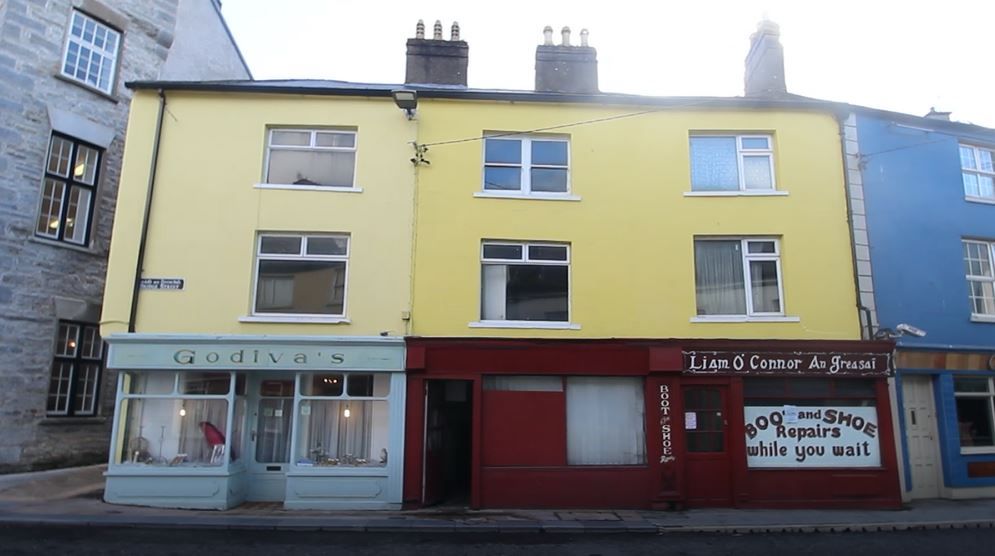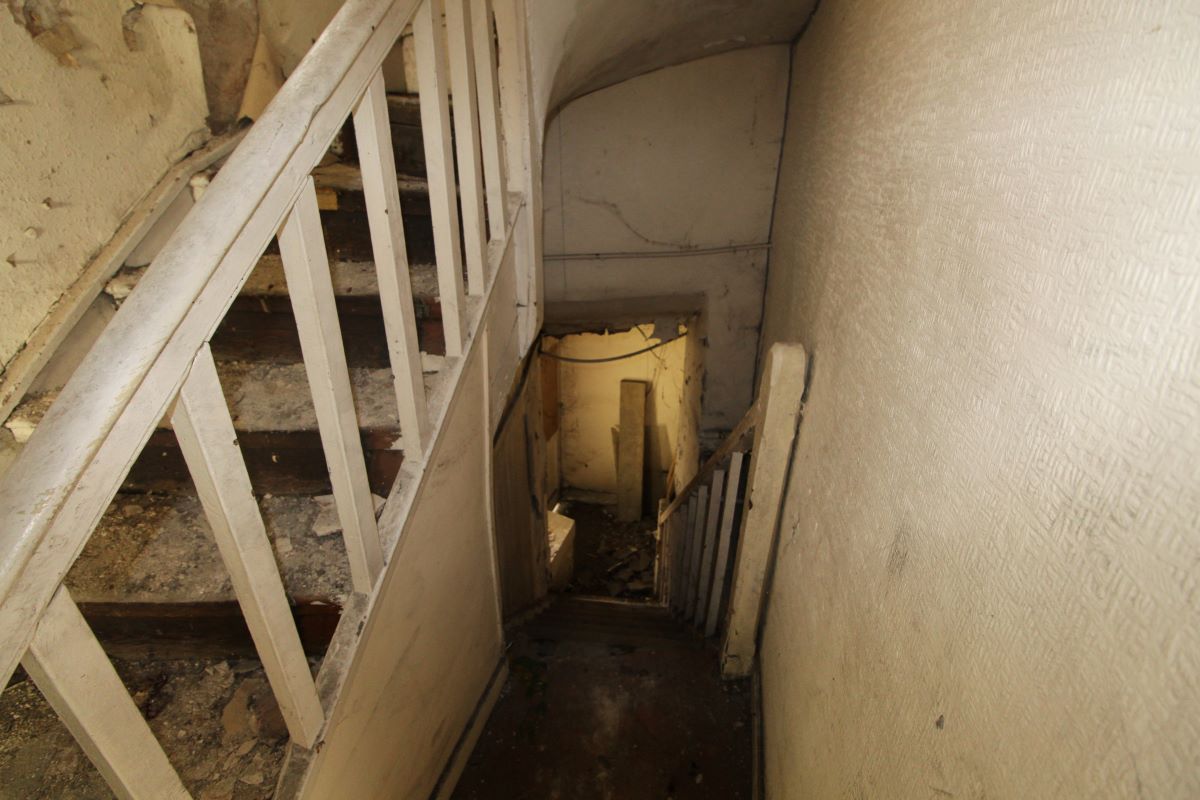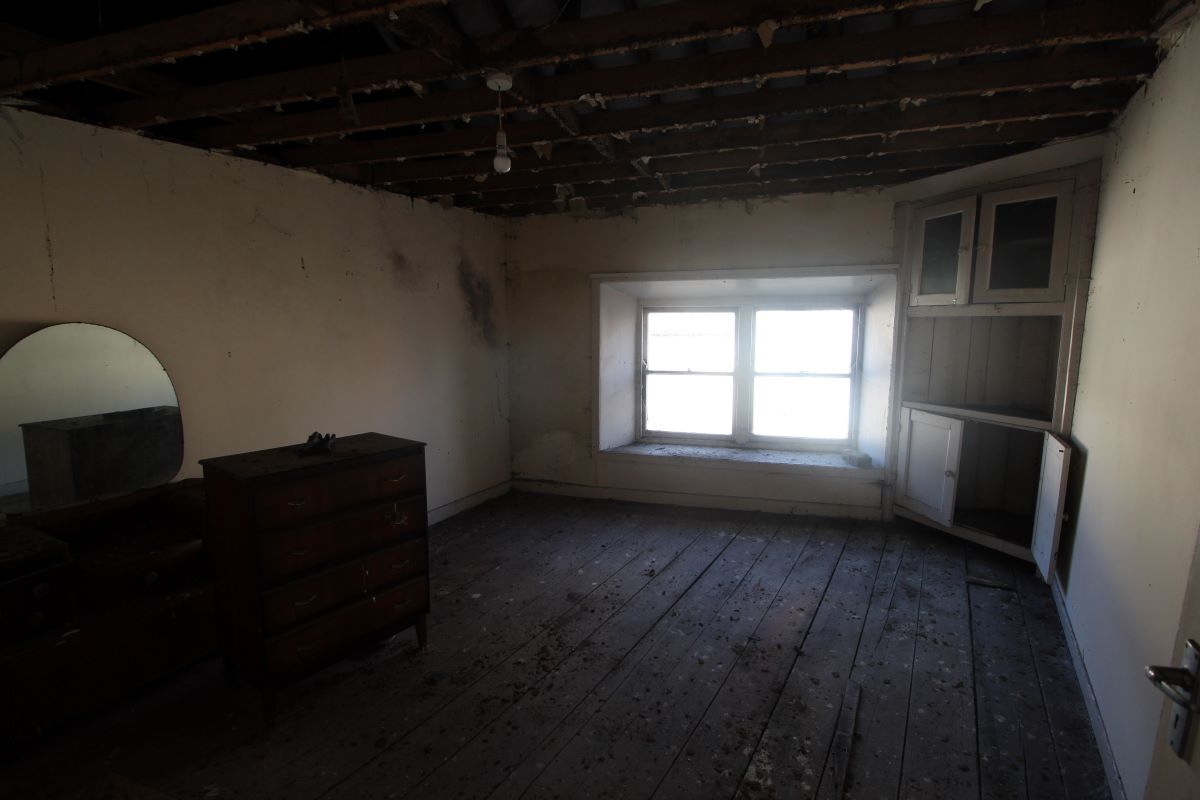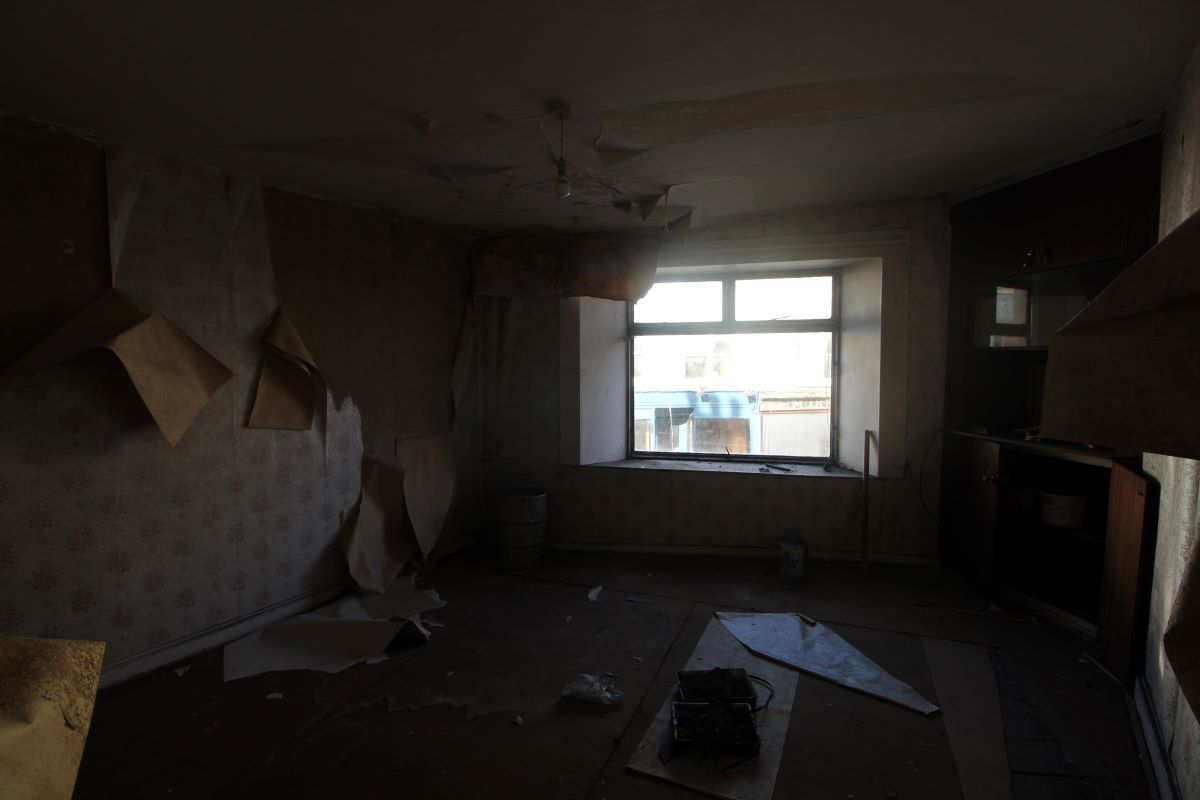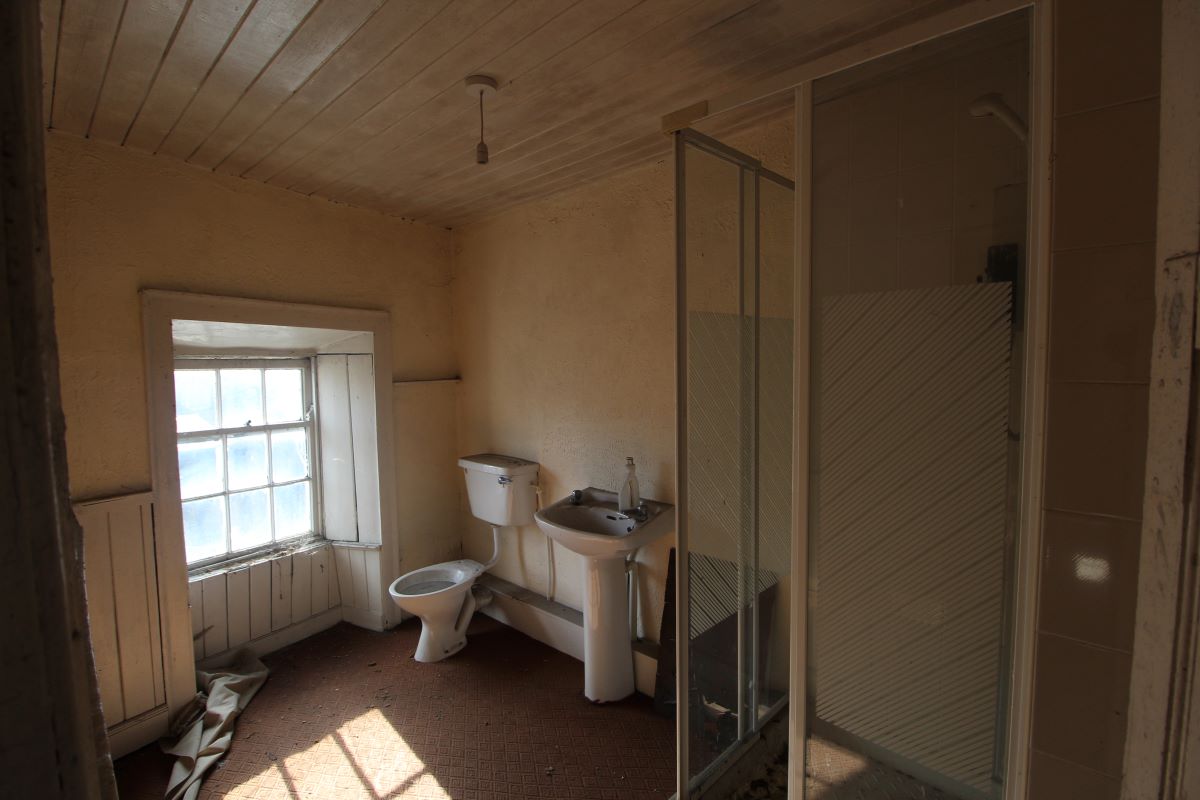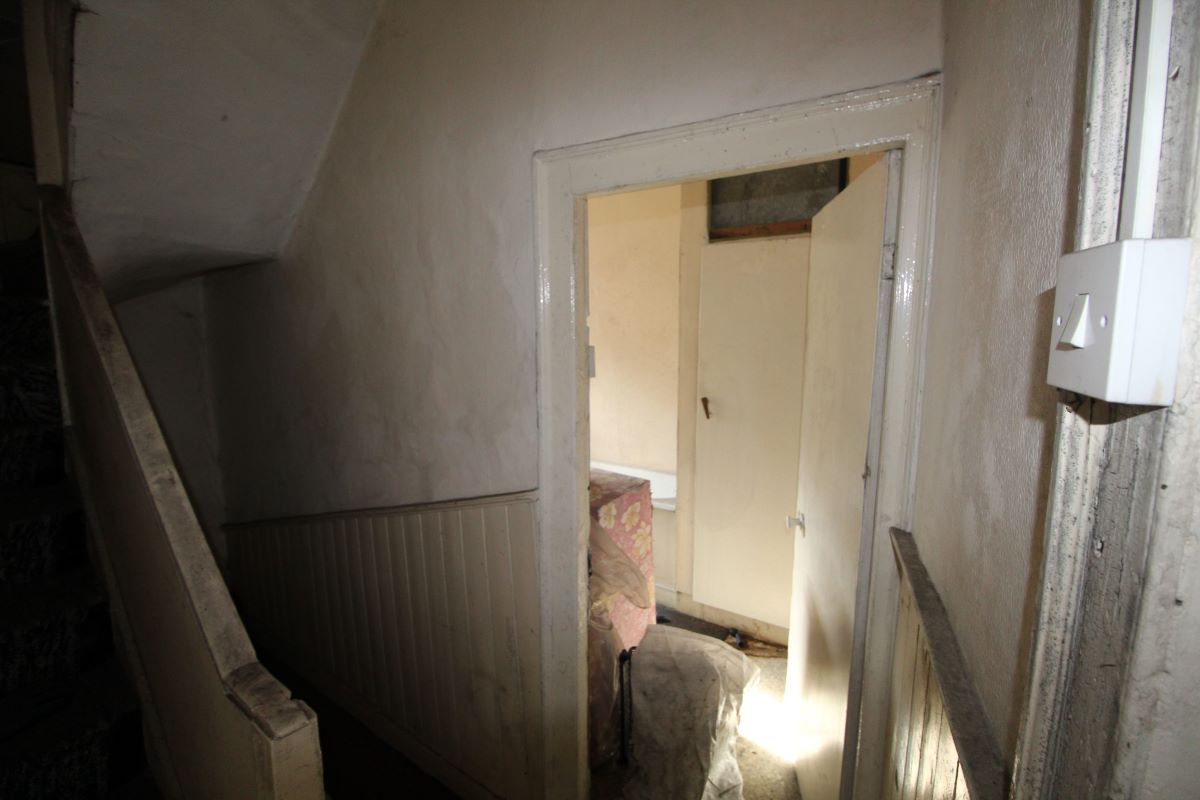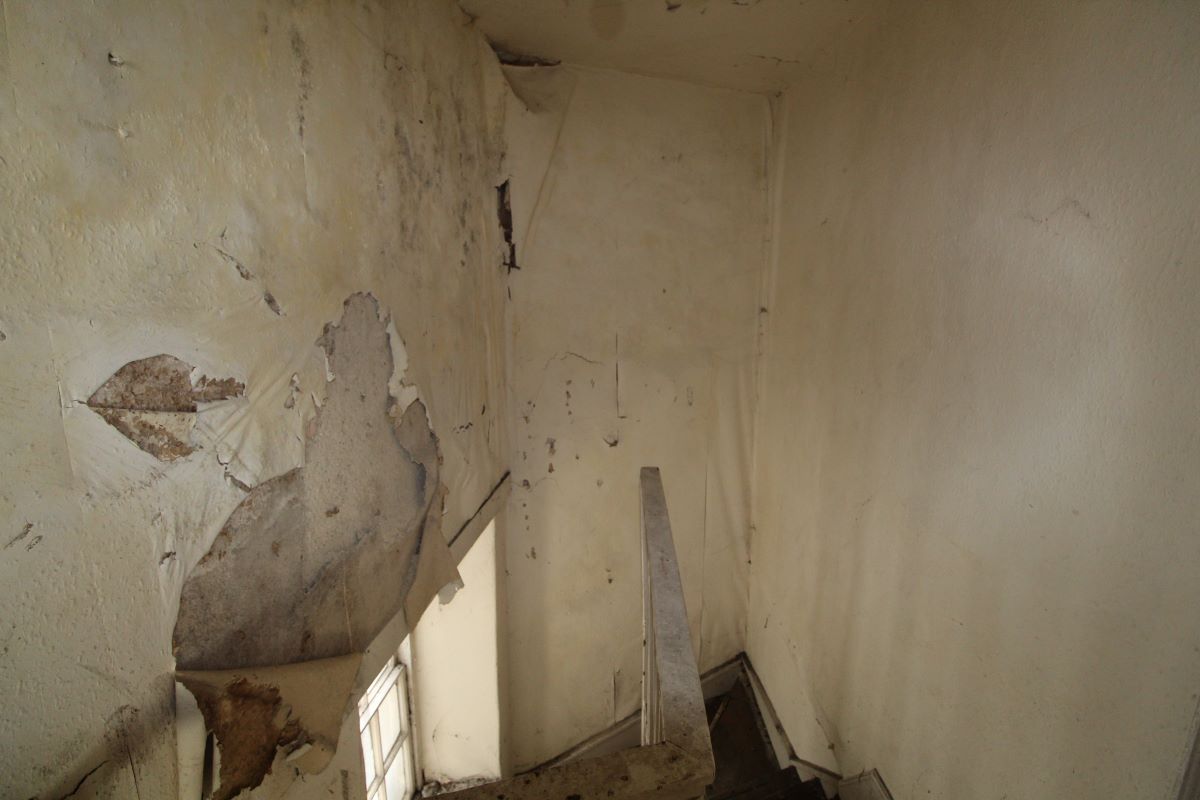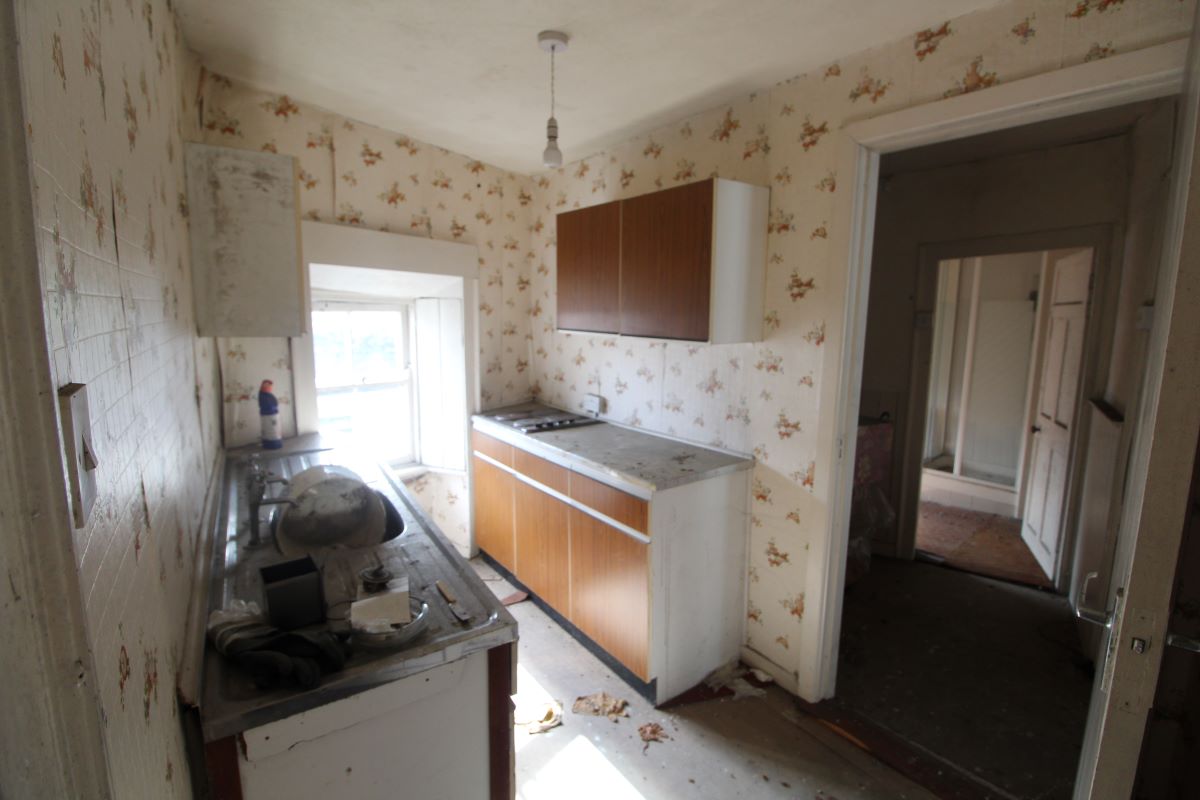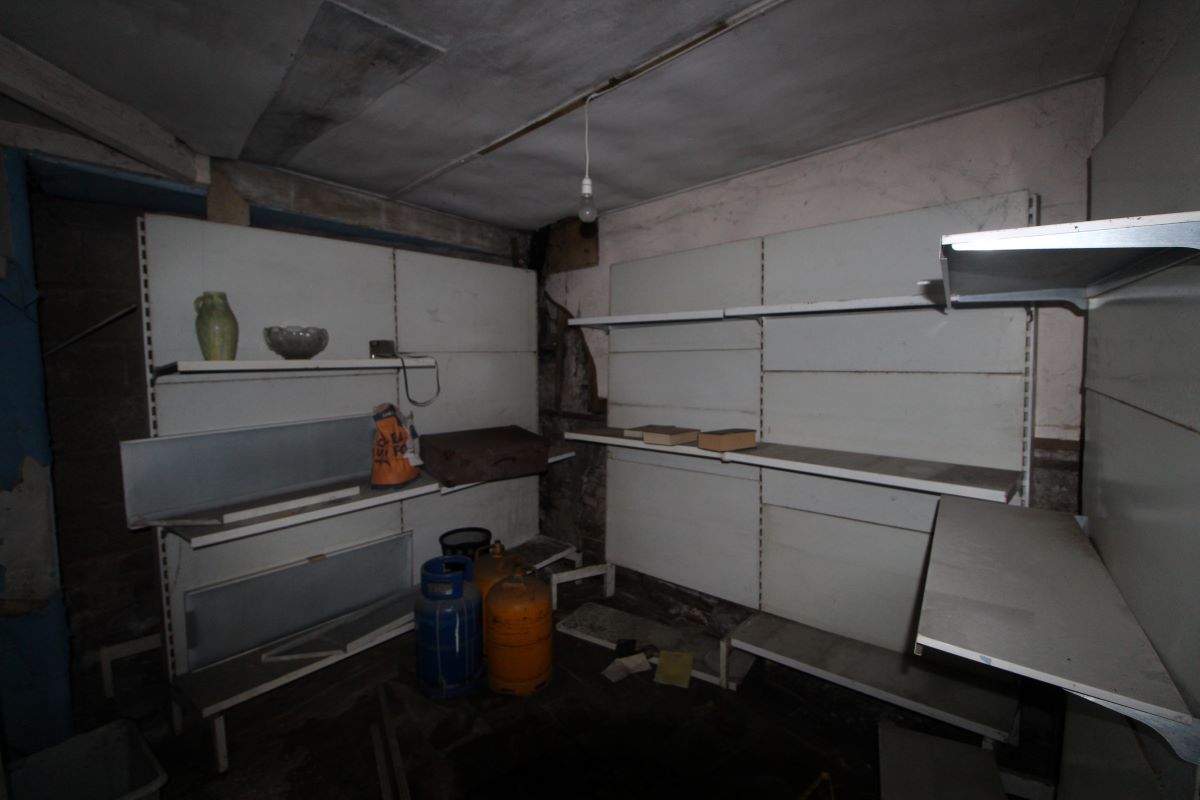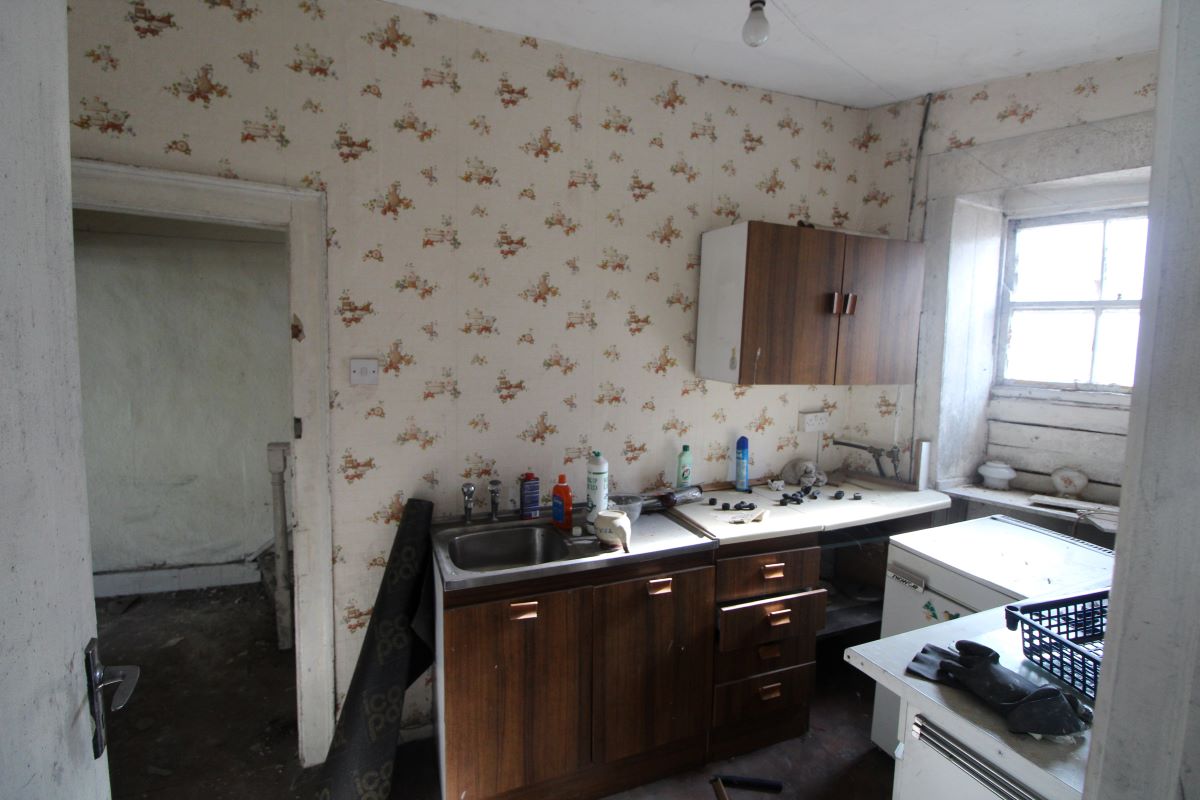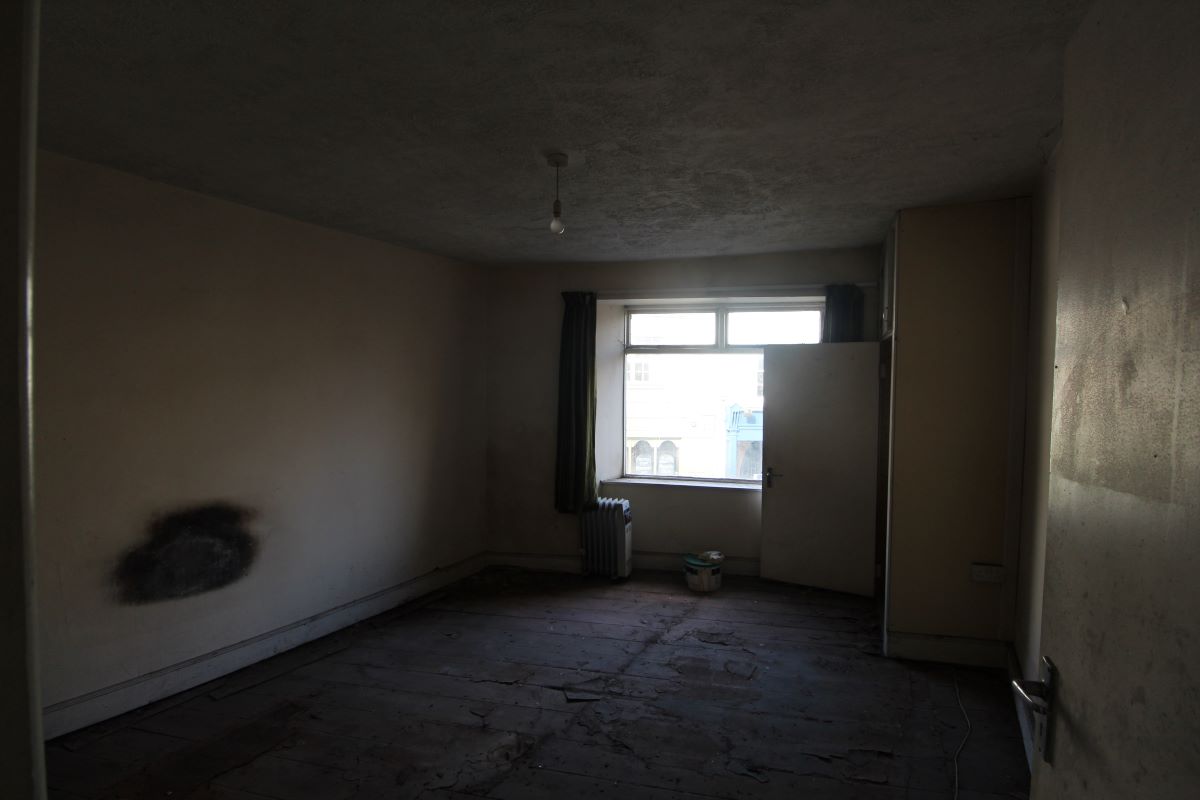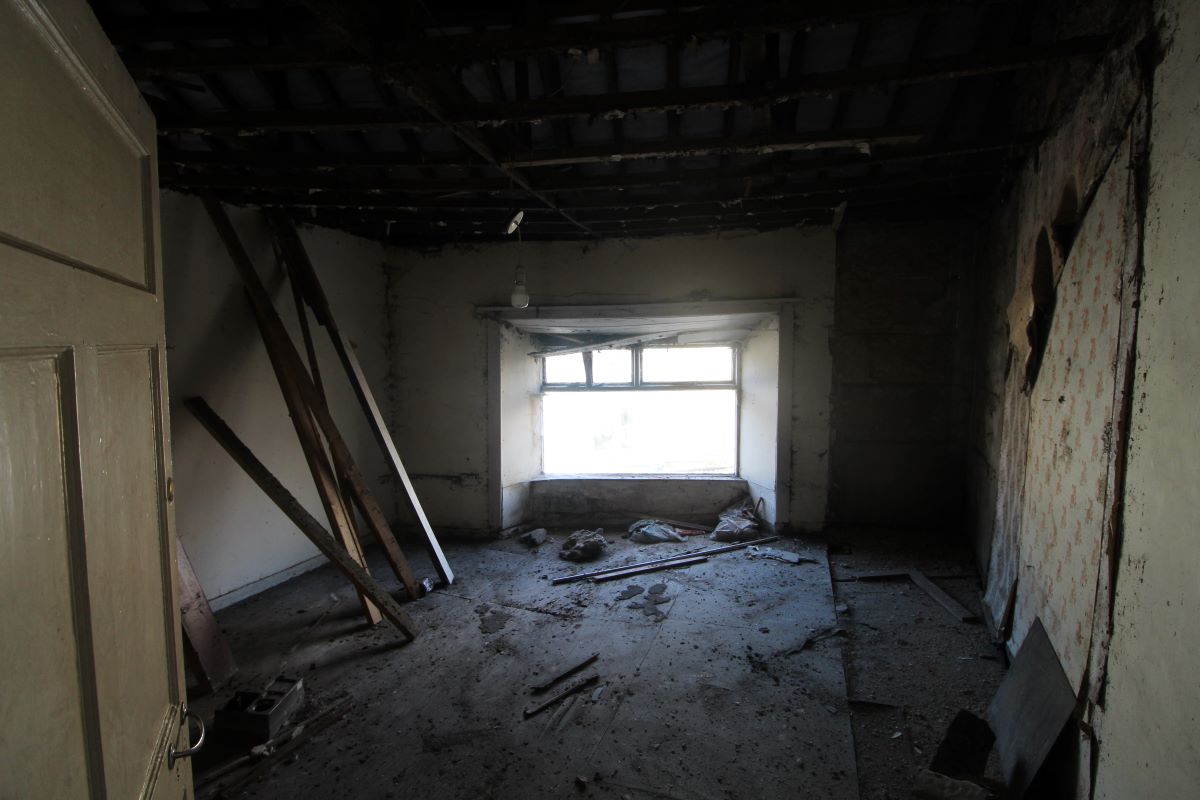 Description
DNG John Ryan present this 2 bed terraced property for online auction. Located in in the heart of Mallow town it is within walking distance to all amenities. Set over 3 floors, this property is in need of complete refurbishment.
Accomodation:
Bathroom - 2 x 2.8
Bedroom 1 - 4.4 x 3.6
Bedroom 2 - 4.4 x 3.7
Bathroom 2 - 2.2 x 3.5
Living room - 5.2 x 3.6
Kitchen - 4.1 x 3
Viewing is highly recommended and strictly by appointment with DNG John Ryan, to arrange a viewing please call (022)50051 or (029) 51599.
These particulars have been prepared by DNG John Ryan and whilst every care has been taken to ensure that these are accurate and correct, we are not responsible for any errors, omissions, inaccuracies, if the property is let, sold or withdrawn from sale or if it is not suitable for your purpose. These particulars are for information only and are given under the strict understanding that they do not form part of any contract. Neither whole nor any part of this document or any reference thereto may be included in any public document, circular or statement nor published without the written consent of DNG John Ryan.
PSL: 003615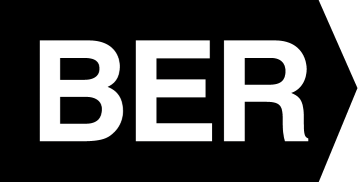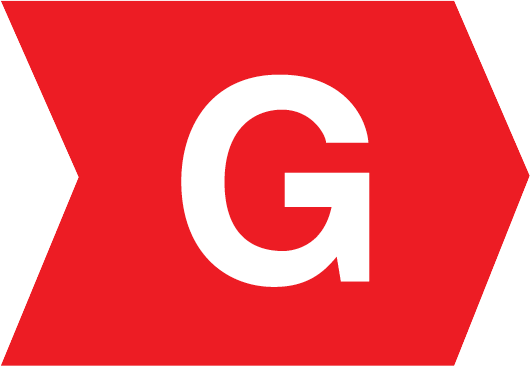 BER No: 111816062